JUKEBOXES UNLIMITED.com®
Established 1971
P.O. Box 33612
Los Angeles, CA 91394
1-818-366-9400
Info@JukeboxesUnlimited.com

Our jukeboxes have been professionally rebuilt/restored
and include a full one year parts warranty.

We ship worldwide.

Can we custom build a jukebox for you today?

"We pioneered the business of selling rebuilt/restored jukeboxes to homes back in 1971. That's 50 years of jukebox experience and knowledge."







1974 JUKEBOXES UNLIMITED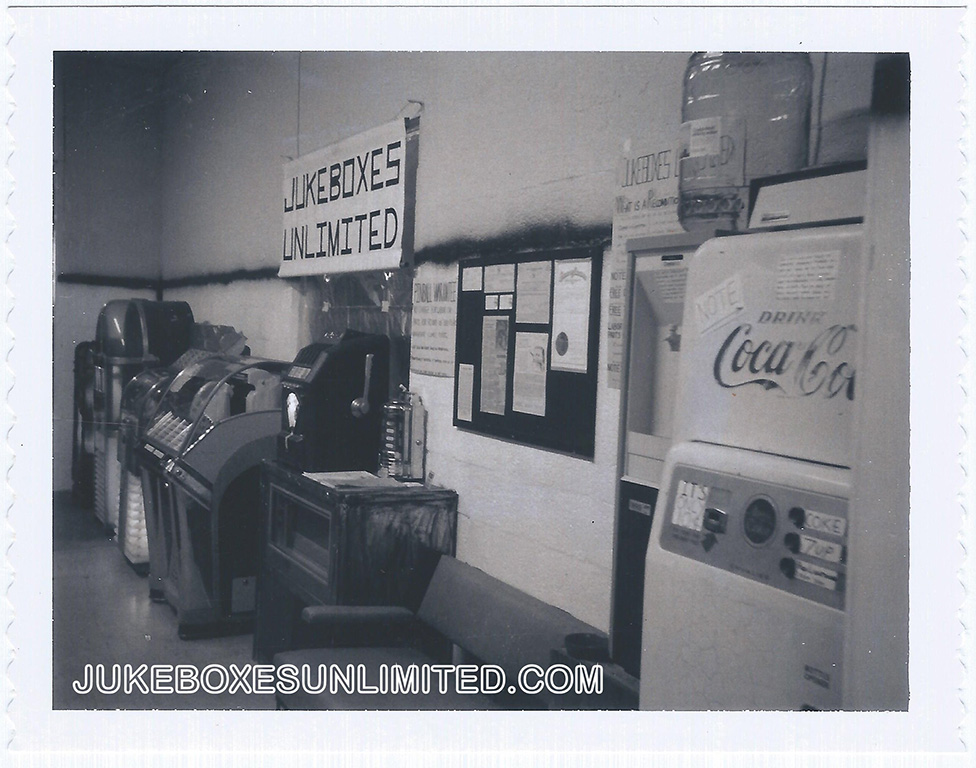 Indian School Road store, Phoenix, AZ.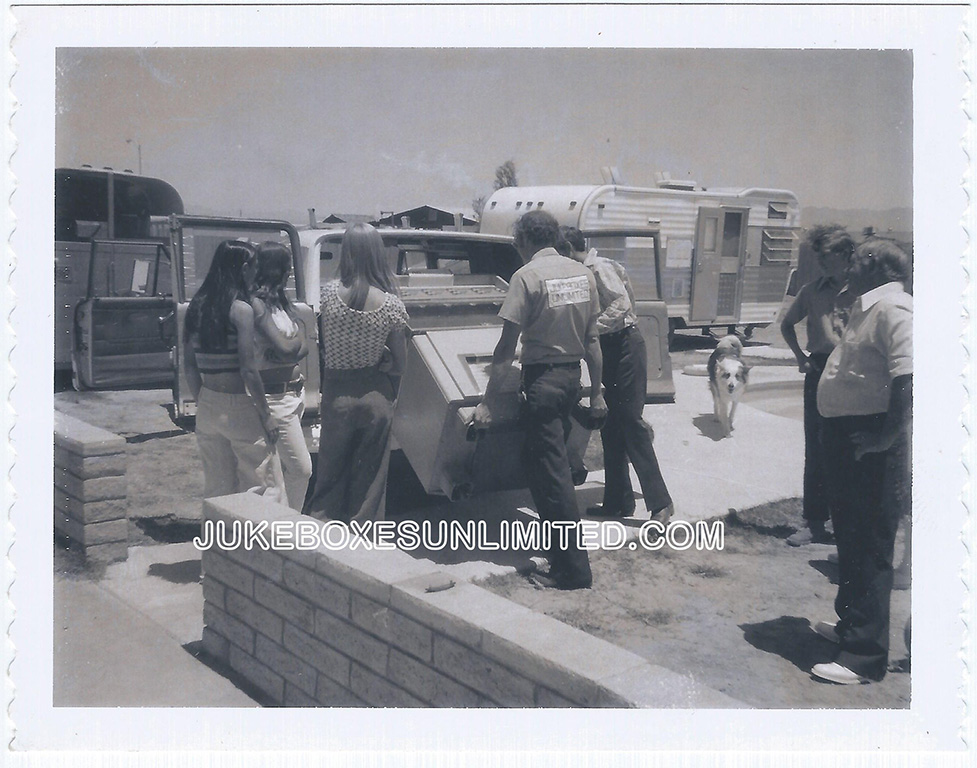 Don Muller delivering a AMI jukebox to the Belts family in Phoenix, AZ on October 10th, 1974.


1984 JUKEBOXES UNLIMITED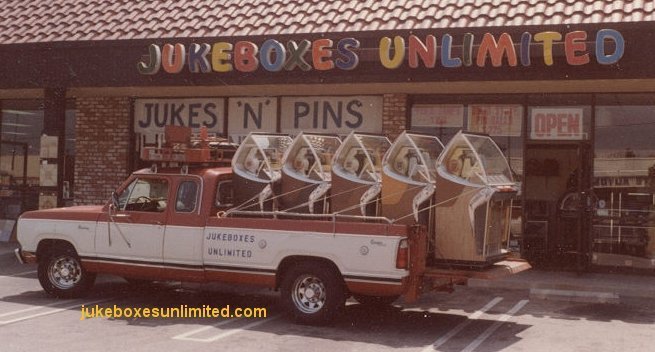 Dodge loaded with Seeburg J's at the Sepulveda Blvd. store, Van Nuys, CA.
2014 JUKEBOXES UNLIMITED