JUKEBOXES UNLIMITED.com®
Established 1971
Los Angeles, CA 91394
1-818-366-9400
Info@JUKEBOXESUNLIMITED.com

Our jukeboxes have been professionally rebuilt/restored
and include a full one year parts warranty.

We ship worldwide.

Can we custom build a jukebox for you today?

"We pioneered the business of selling rebuilt/restored jukeboxes to homes back in 1971. That's 44 years of jukebox experience and knowledge."






Jukeboxes Unlimited® started selling jukeboxes in 1971. Before "American Graffiti", "Happy Days", "Cheers", "Natural Born Killers", "Mad Men", DVD's, cd's,
cell phones...even the internet.

Today, the quality of Jukeboxes Unlimited® is being appreciated worldwide.

Jukeboxes ARE our business.


Rebuilt/Restored Jukeboxes For Sale
Click here!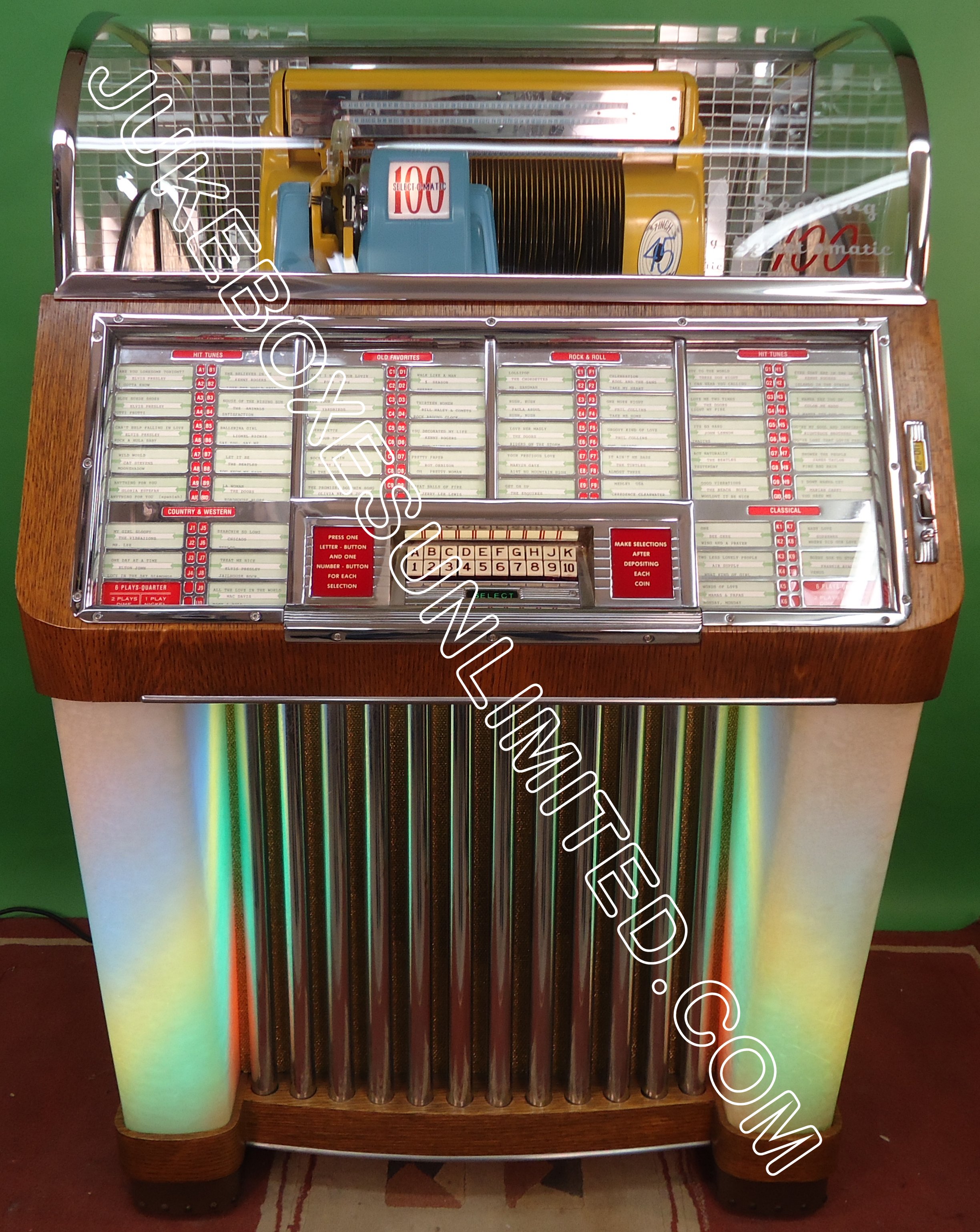 Check out our inventory of jukeboxes for sale here.


Storage Wars came to us for advice in 2015's Season 6-Episode 17.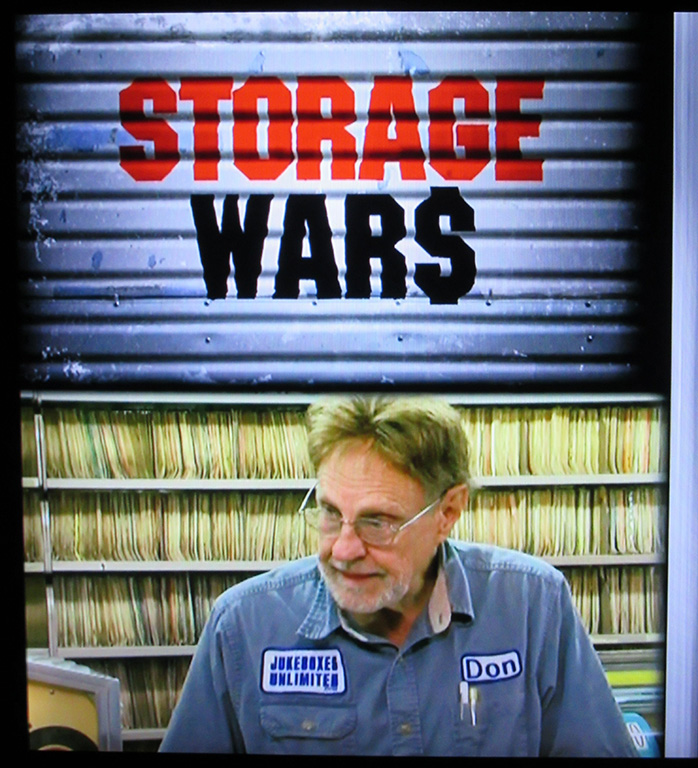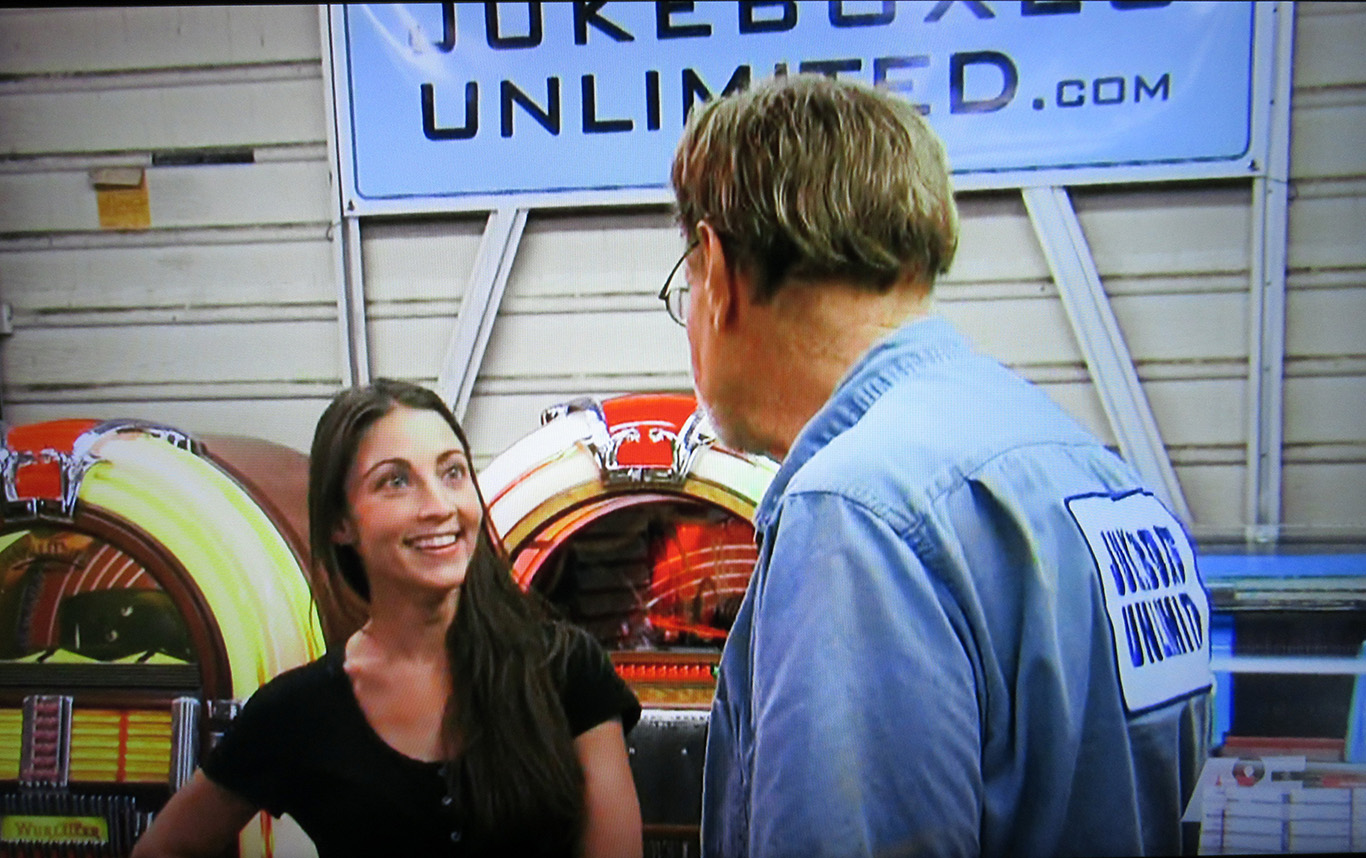 Watch the entire episode of Storage Wars at A&E.com.


LOS ANGELES DAILY NEWS
January 22, 2011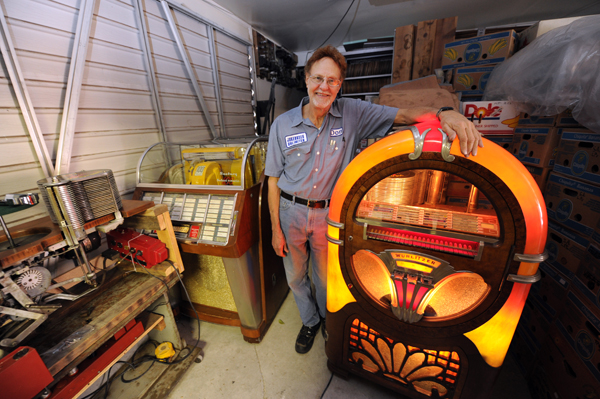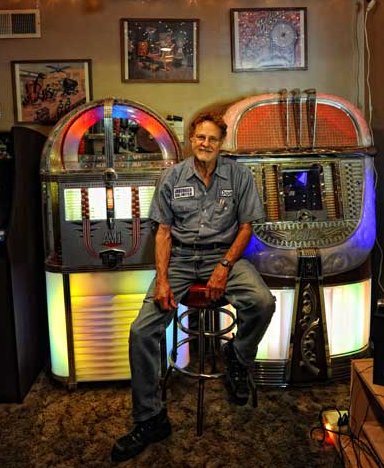 We made the (back) of the front page of the Los Angeles Daily News!

Thanks to Dennis McCarthy for the great write-up!
Check it out here.


Released in 2012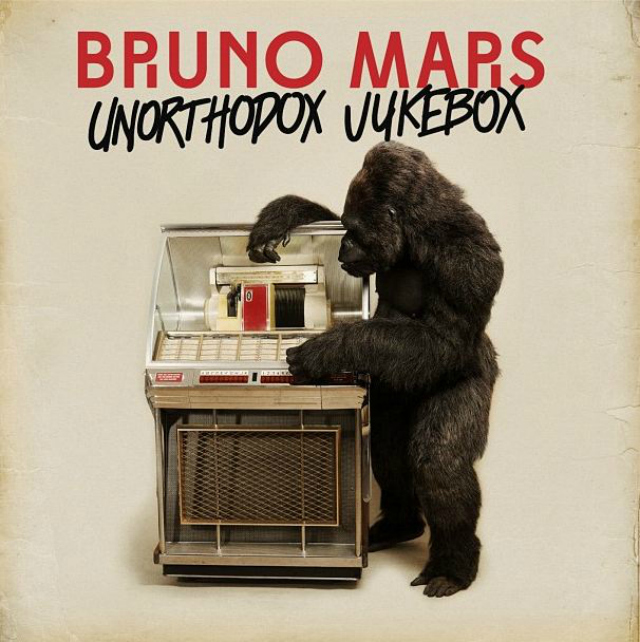 We SOLD! the actual Seeburg "J" featured on the cover of
the GRAMMY Award winning Bruno Mars album "Unorthodox Jukebox".

Click here!


LOS ANGELES BUSINESS JOURNAL
Volume 35, Number 1 January 7 - 13, 2013 • $5.00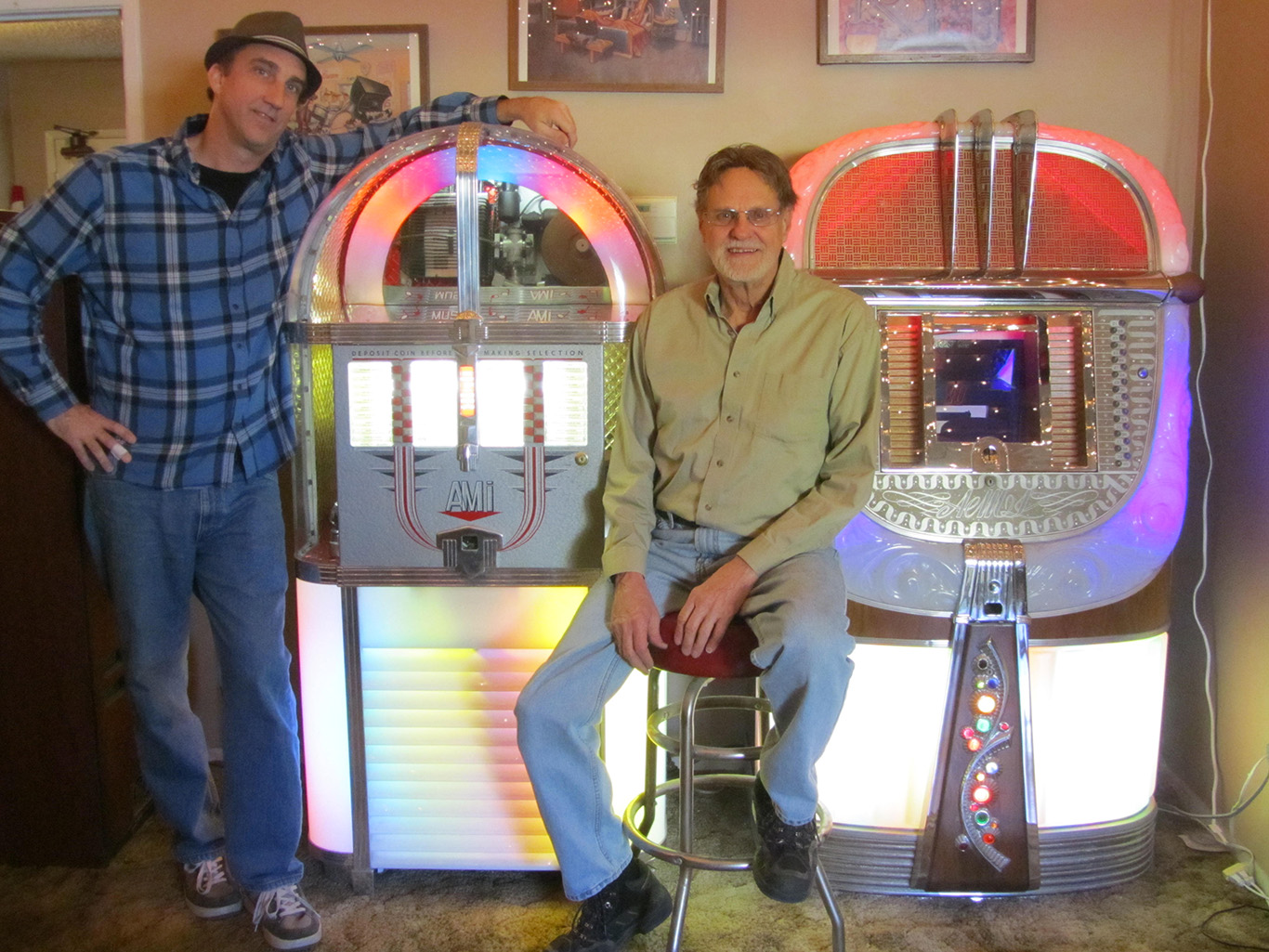 Wax On: From left, Trent and Muller with two jukeboxes at Muller's home in Los Angeles.

Ex-Radio DJ's

Career Still

In Spin



Trever Trent looks to

push right buttons in

jukebox business.

Check us out in the January 7-13 edition of the LA Business Journal here, page 3.
Thanks to Jonathan Polakoff for the super write up!



JUST SO YOU KNOW





"We normally stock around 100 jukeboxes. Very few ever get displayed on our site. Most customers contact us asking what we have available or do we have another of one shown as SOLD on our site. Frequently we'll have more then one of some models.



From there we might send photos and talk about various options over the phone or through email. We want each customer to get the right jukebox for their needs. It seems like around 85% eventually by one from us.



We are a small group of dedicated expert jukebox mechanics doing the very best work we know how. Occasionally we'll put more time and money into a jukebox, making it perfect, than we derive from selling it. But we sell a ton of 'em."

Don A. Muller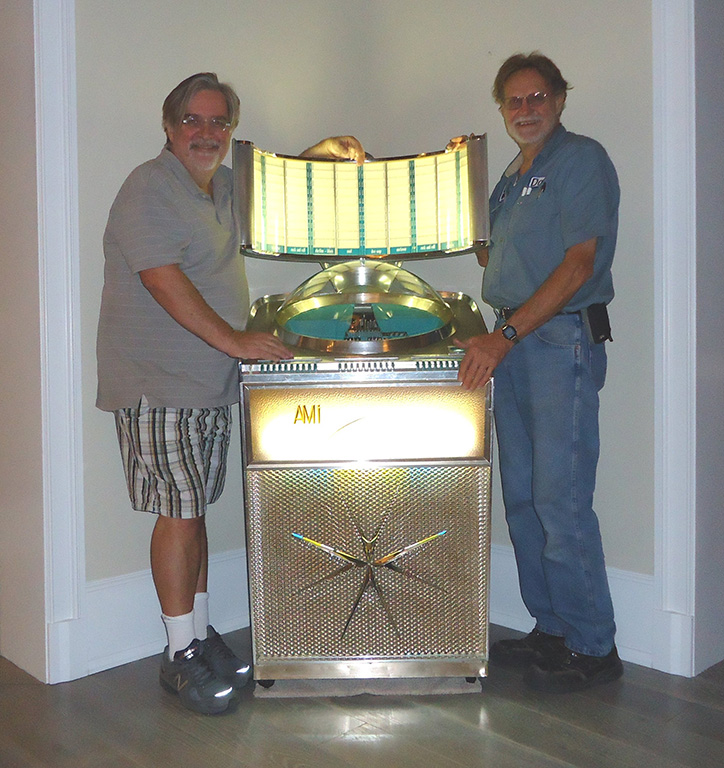 Matt Groening, creator of "Futurama/Simpsons", with Don.

Celebrity clientele of our jukeboxes





Jukeboxes Unlimited ® in the news




1976 Jukeboxes Unlimited TV commercial

Jukeboxes Unlimited ® old commercial ads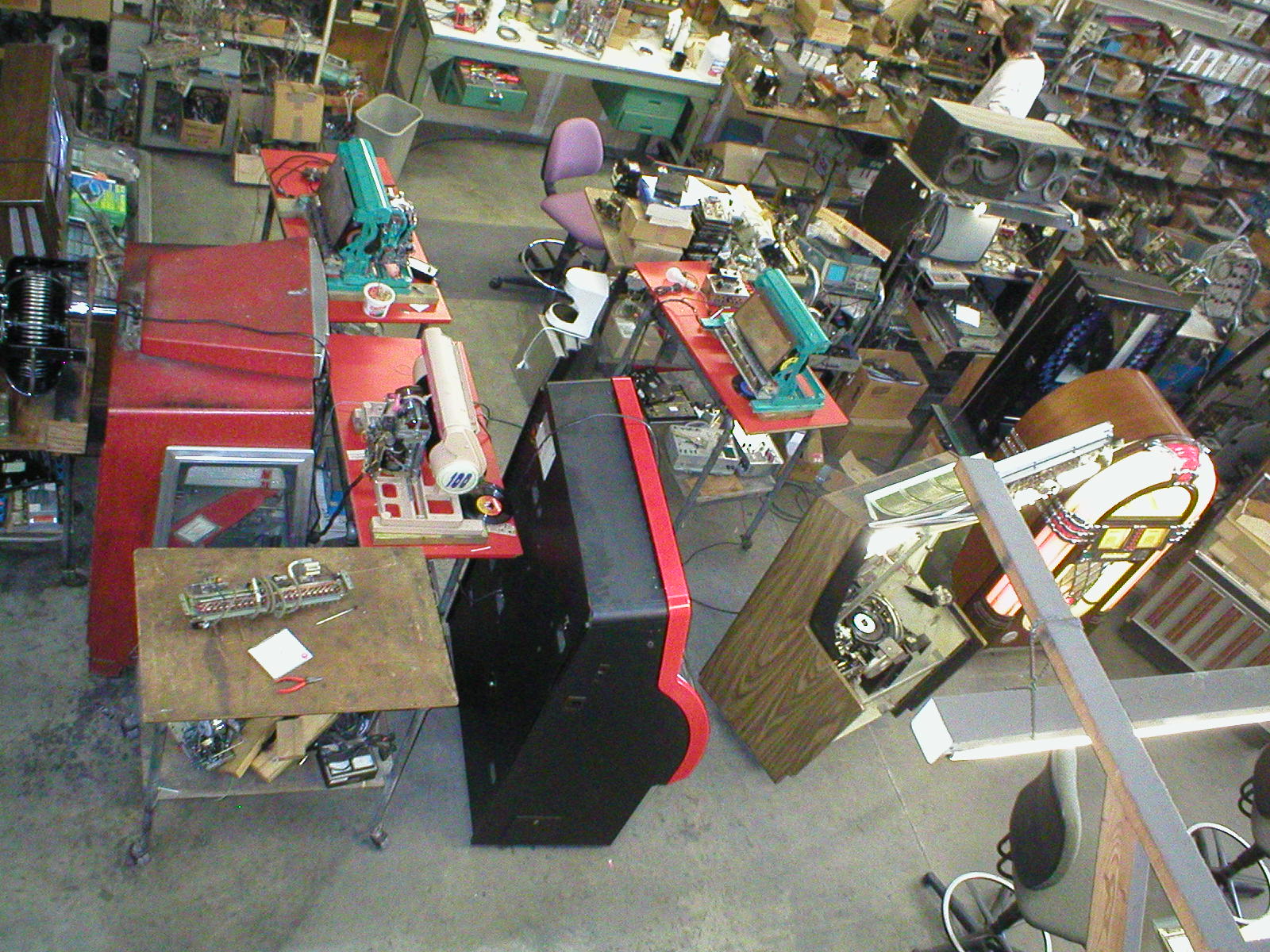 The repair facilities of our jukeboxes for sale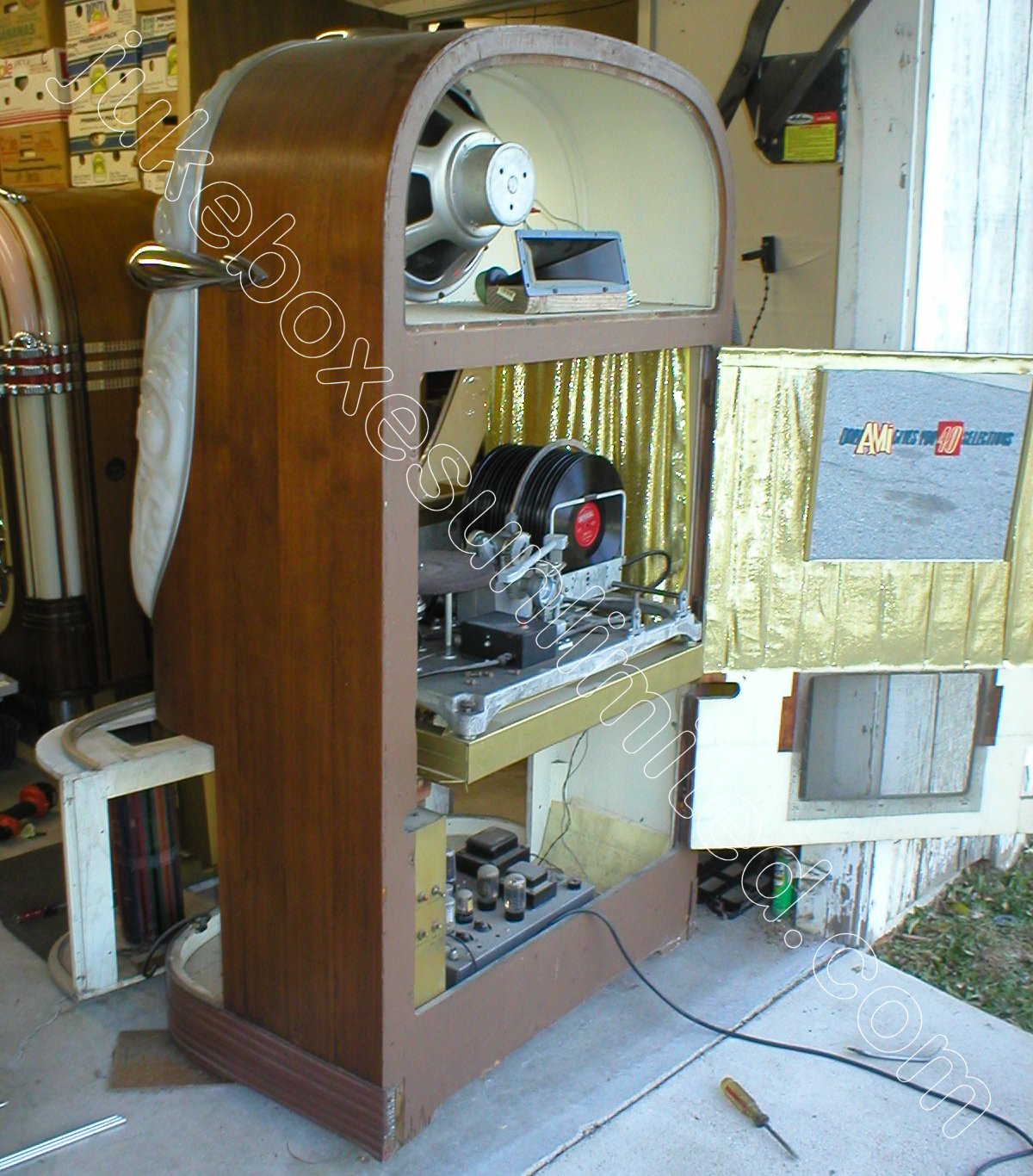 An AMI "A" being reconditioned

Rebuilding process of our jukeboxes for sale


What year is my Seeburg jukebox?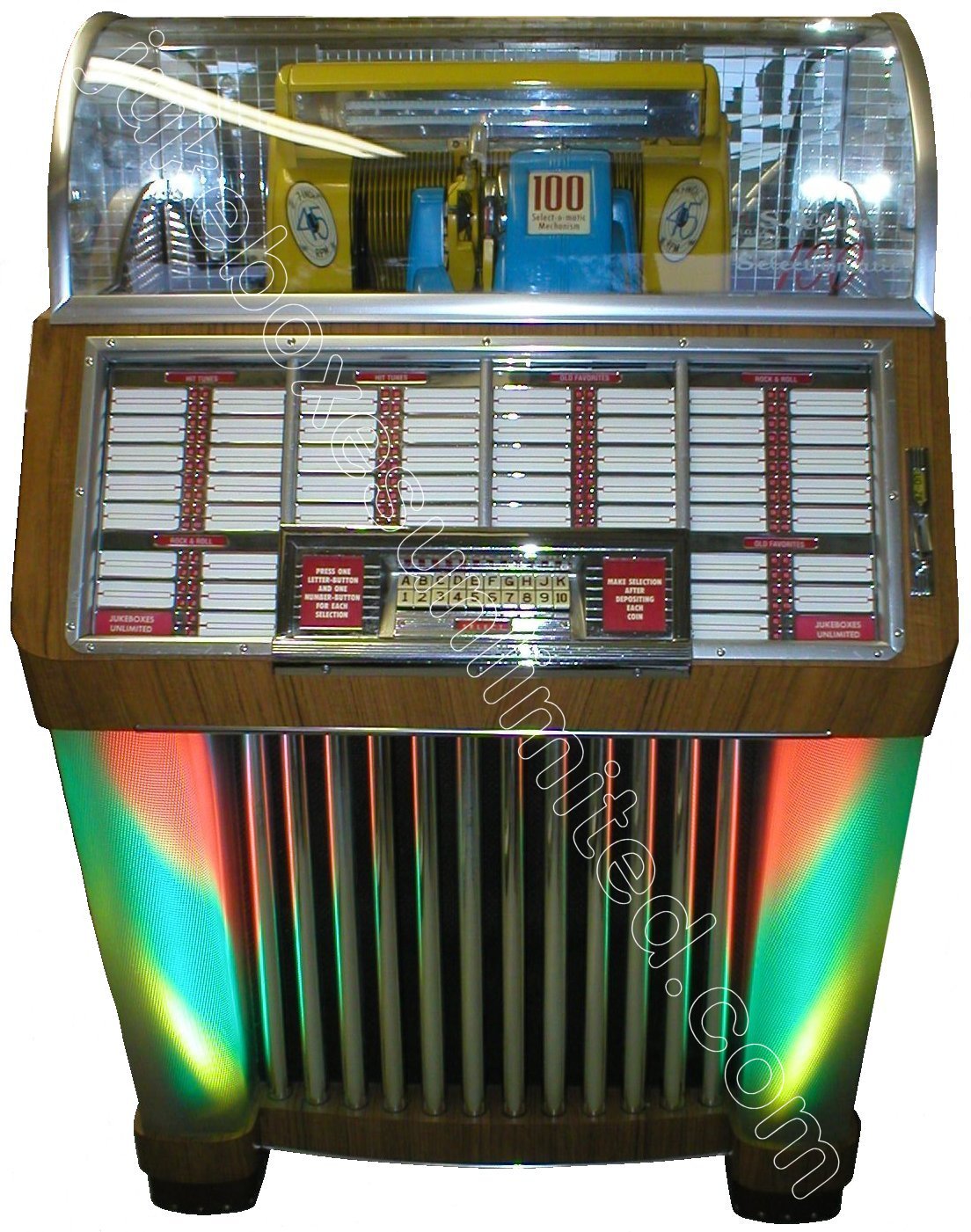 Seeburg Model "M100C"
1952 or 1953?

Jukebox Year Confusion


Maybe it's something "you've always wanted."
"My parents had one growing up and now I want one."
"I can remember the jukebox at the cafe where I grew up."
"It brings back some great memories that I'd like to share with my family."

We have just the right jukebox for sale for you:
Seeburg, Wurlitzer, Rockola, A.M.I., NSM

We ship worldwide and to insure proper care,
we crate the jukeboxes ourselves.

If you're interested in any of our products just e-mail us at: Info@JukeboxesUnlimited.com.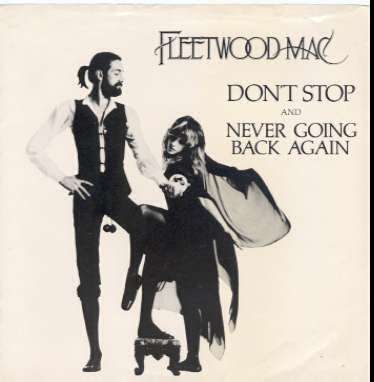 "Own A Blast From The Past!"

Picture sleeves are a great way to bring back the glorious days of the 45 - RPM record.
Vinyl is making a comeback. Use record sleeves to entertain guests with,
whether they're beautifully mounted in a frame on the wall or in a scrape book.
There're fun for people of all ages to check out and enjoy.



Visit RecordSleeves.com today.




For jukebox rental information in the Southern California area visit Jukeboxes For Rent ®
or e-mail us at: Info@JukeboxesForRent.com.