Jukeboxes Unlimited ®
Established 1971
Los Angeles, CA 91394
1-818-366-9400

All of our jukeboxes have been professionally reconditioned
and come with a full one year parts warranty,
excluding transportation.

We ship worldwide.


1960 Wurlitzer
45 - RPM Jukebox
Model "2404S"
104 Selections
SOLD!
Playing oldies at 50 cycles, 220 volts in New Farm, Queensland, Australia.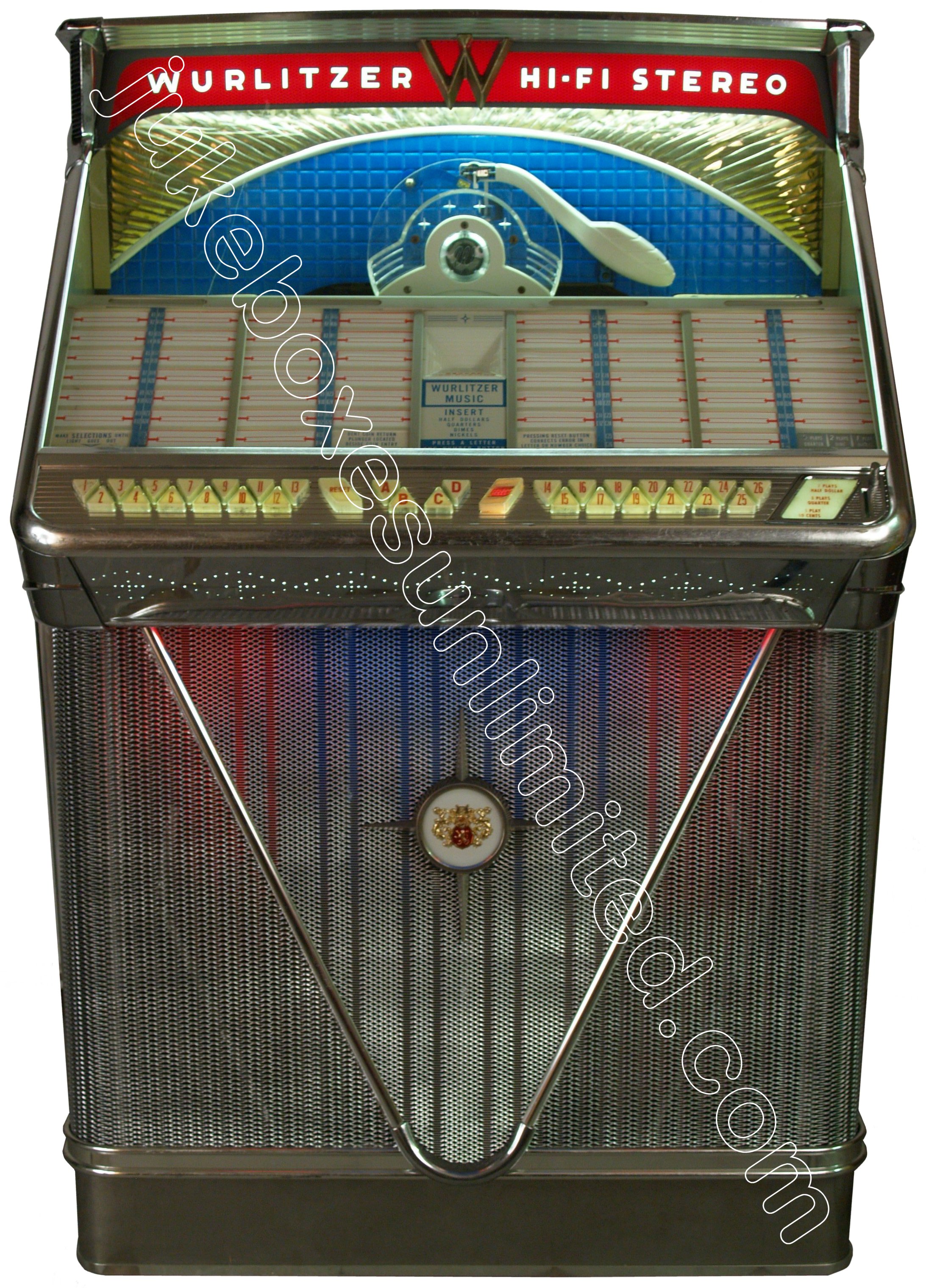 This BIG GLASS front window Wurly lets you see just about everything. We acquired this unit in a cache of 52 machines we purchased a while back from a jukebox guy in Long Beach.
It had a nice enough cabinet that we decided to rebuild it. Since there was a small hole in the wide grill screen, we "parted out" a 2400 to replace it.
We completely rebuilt all the "insides" and replaced the original amp with a considerably better Hi-Fi stereo amp from a Wurlitzer model 2500. Hey, it's a Hybrid and it sounds darn good too.
How about taking this "souped-up" juke out for a spin at your place?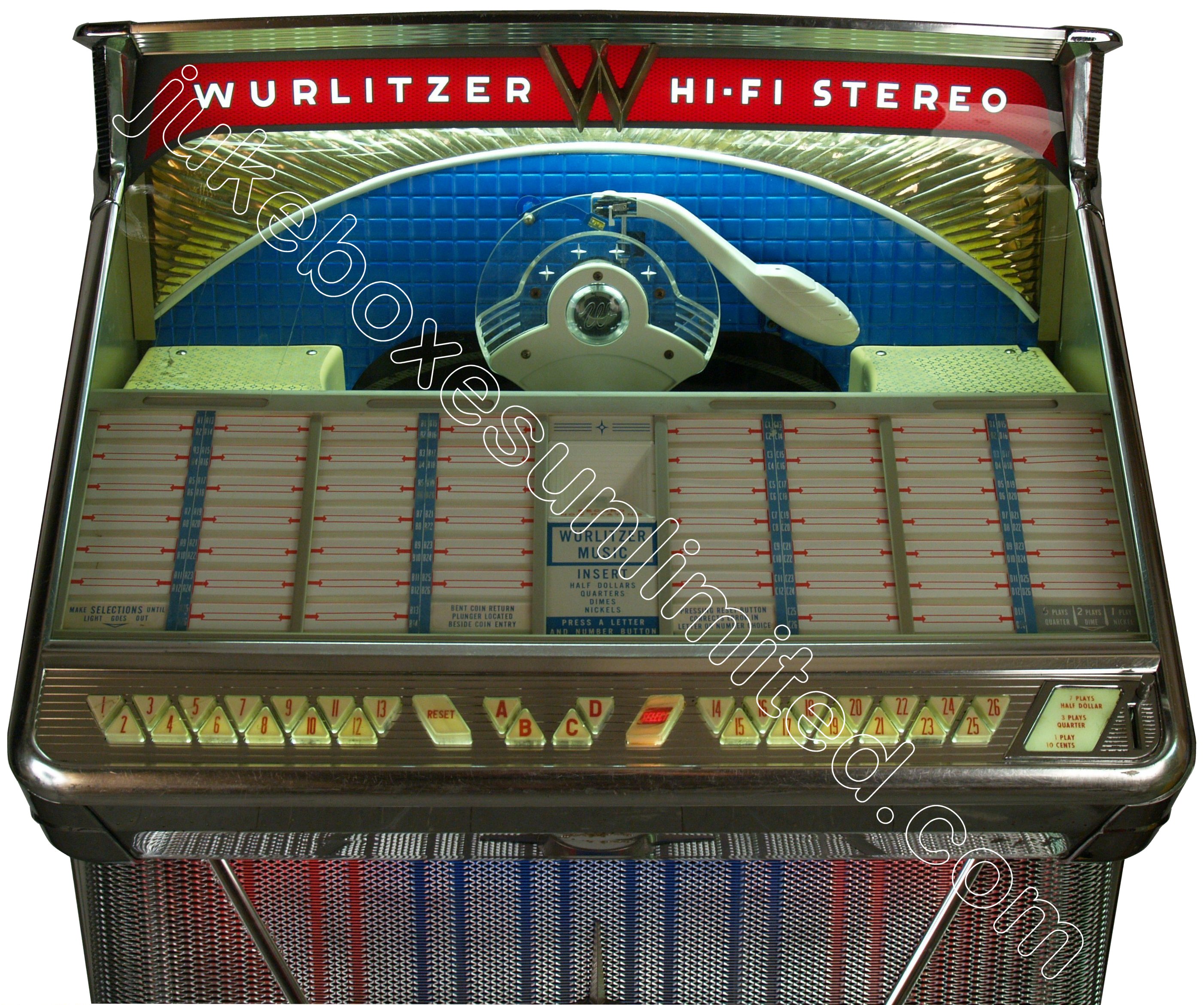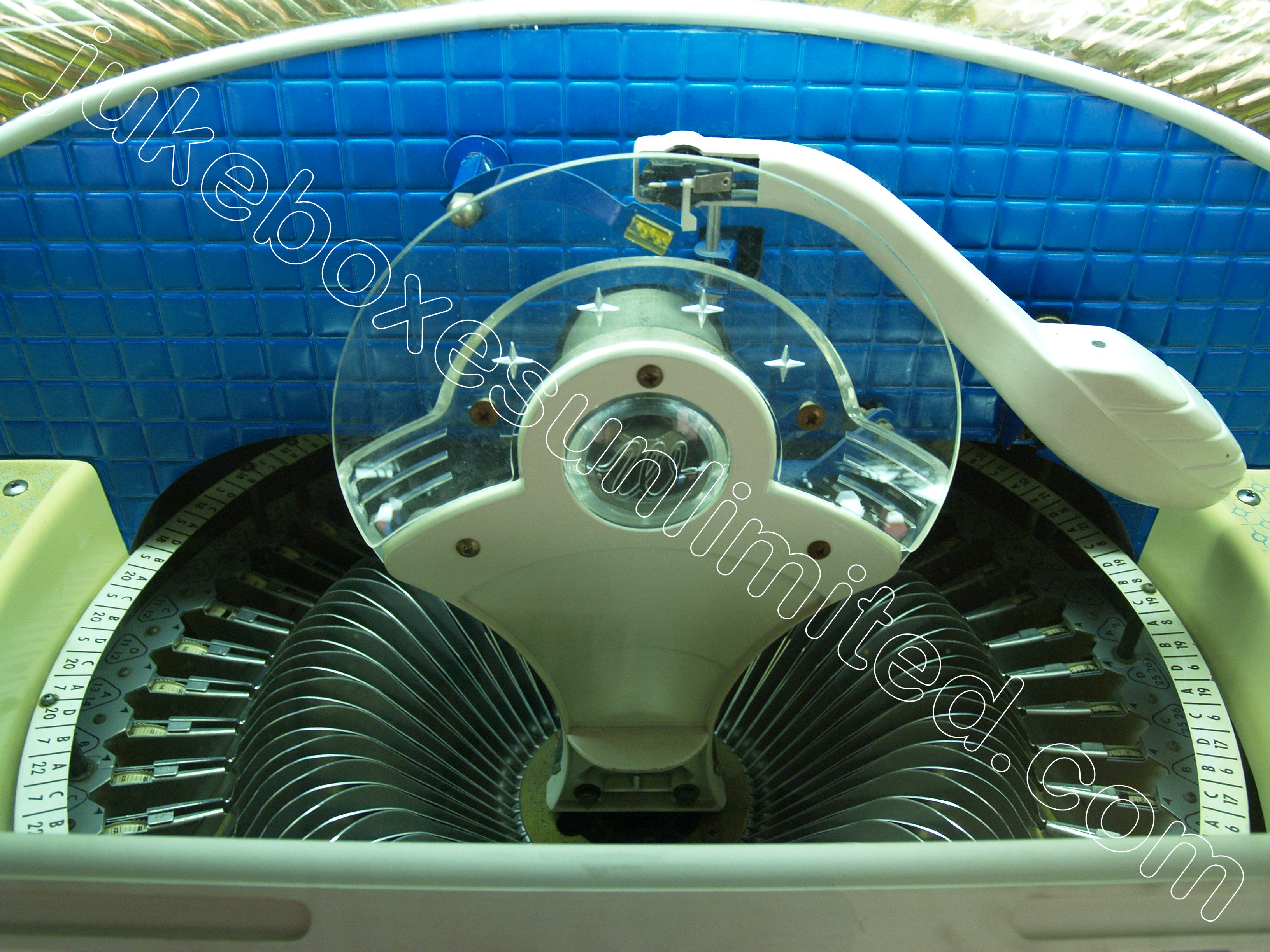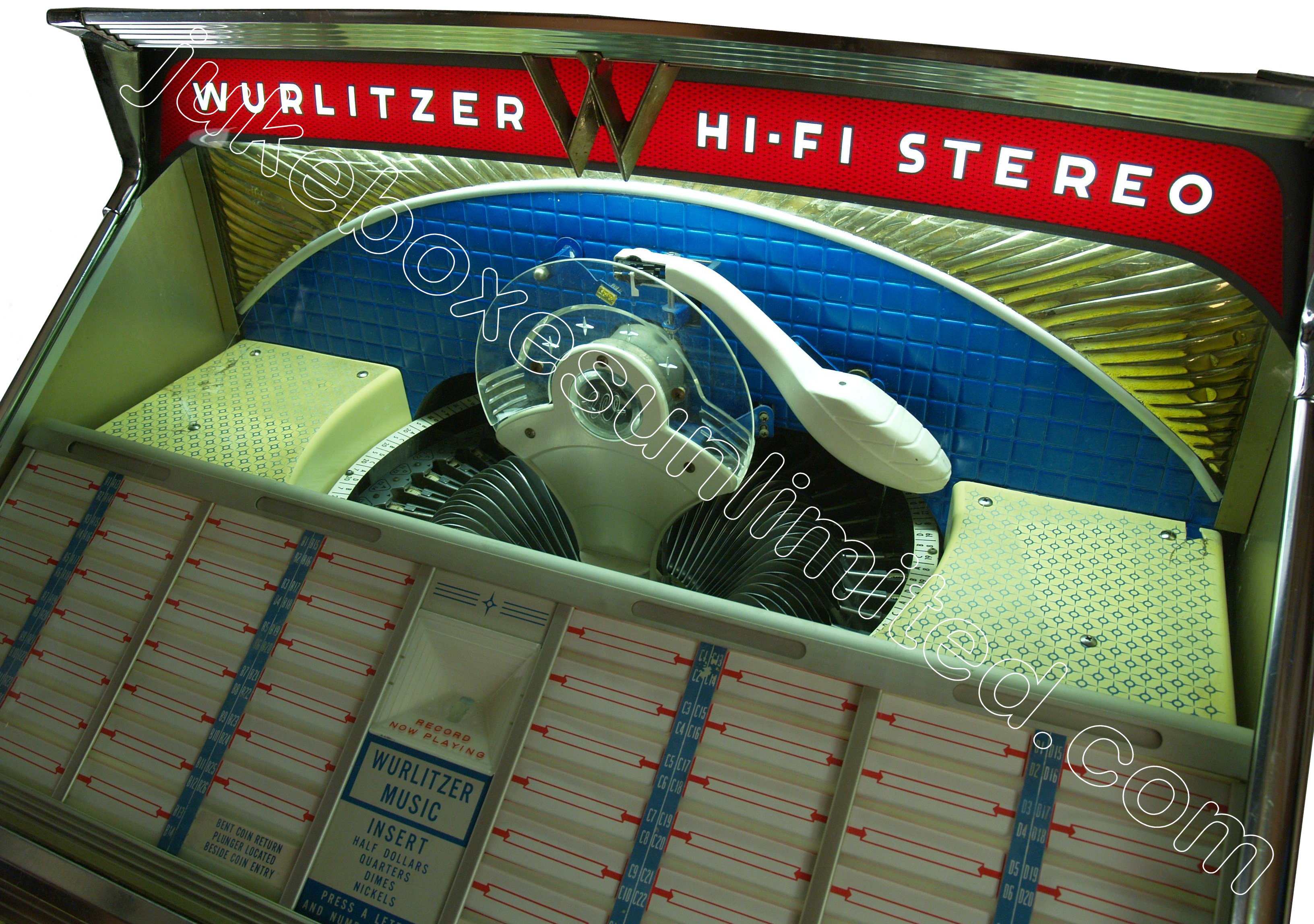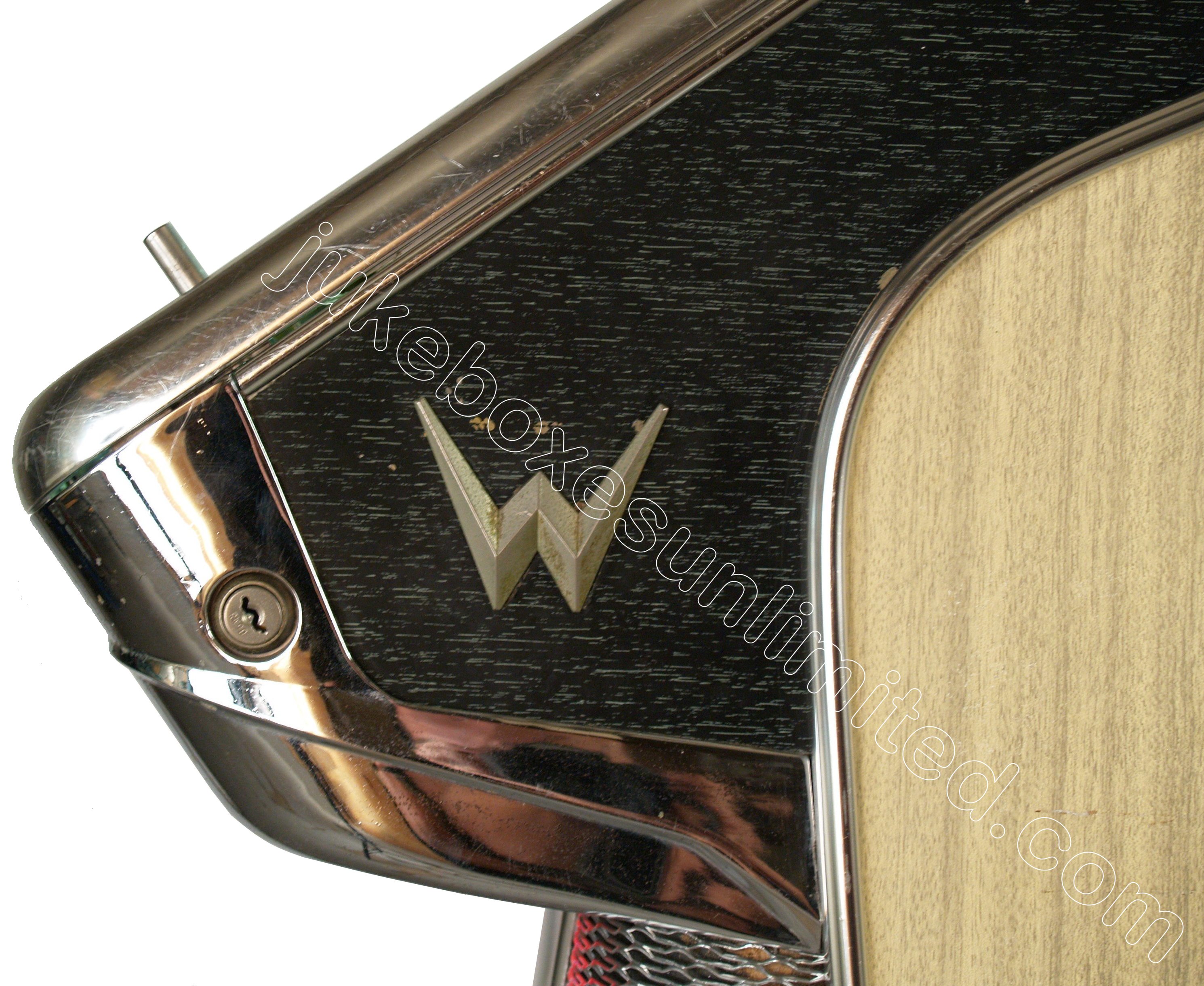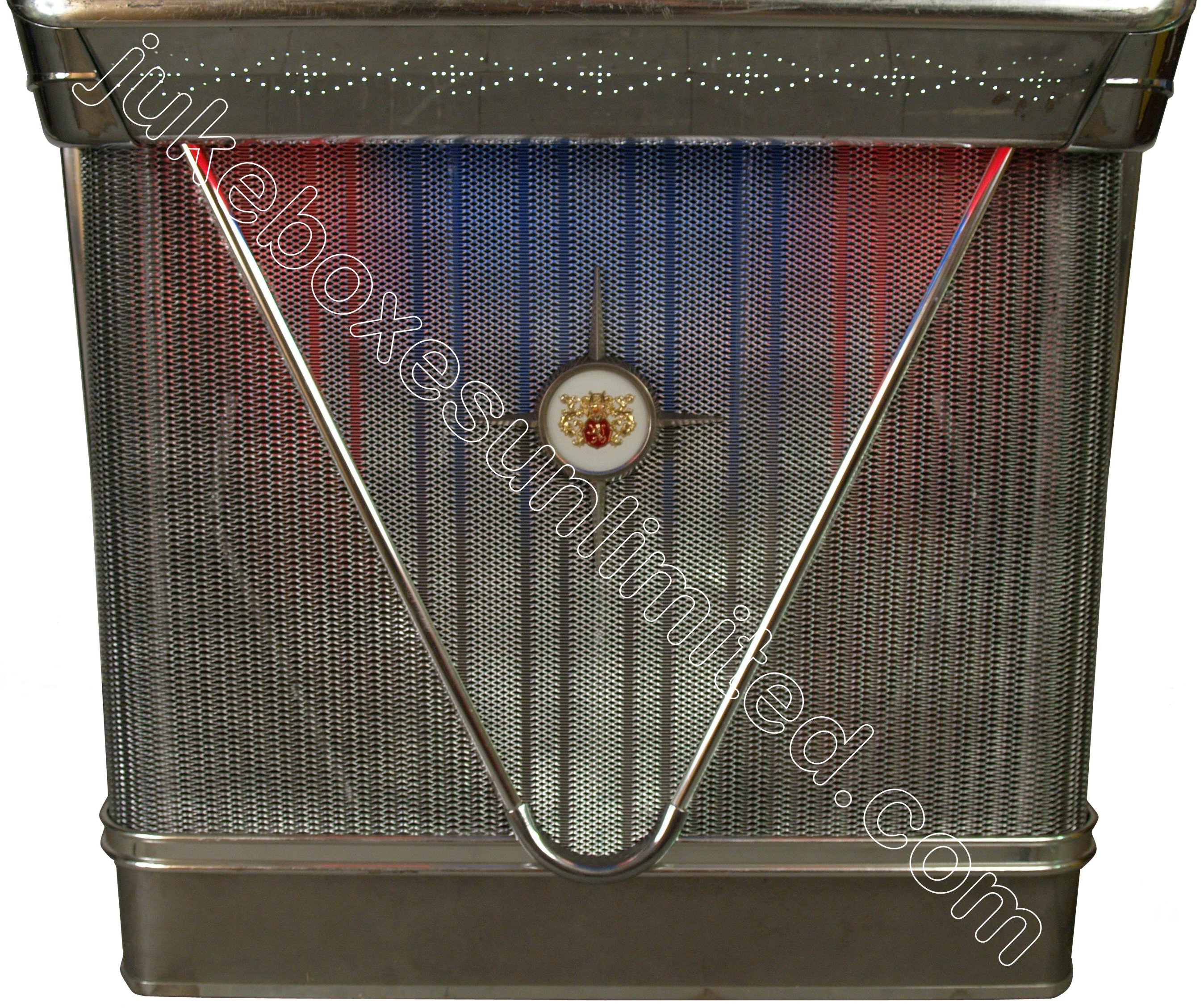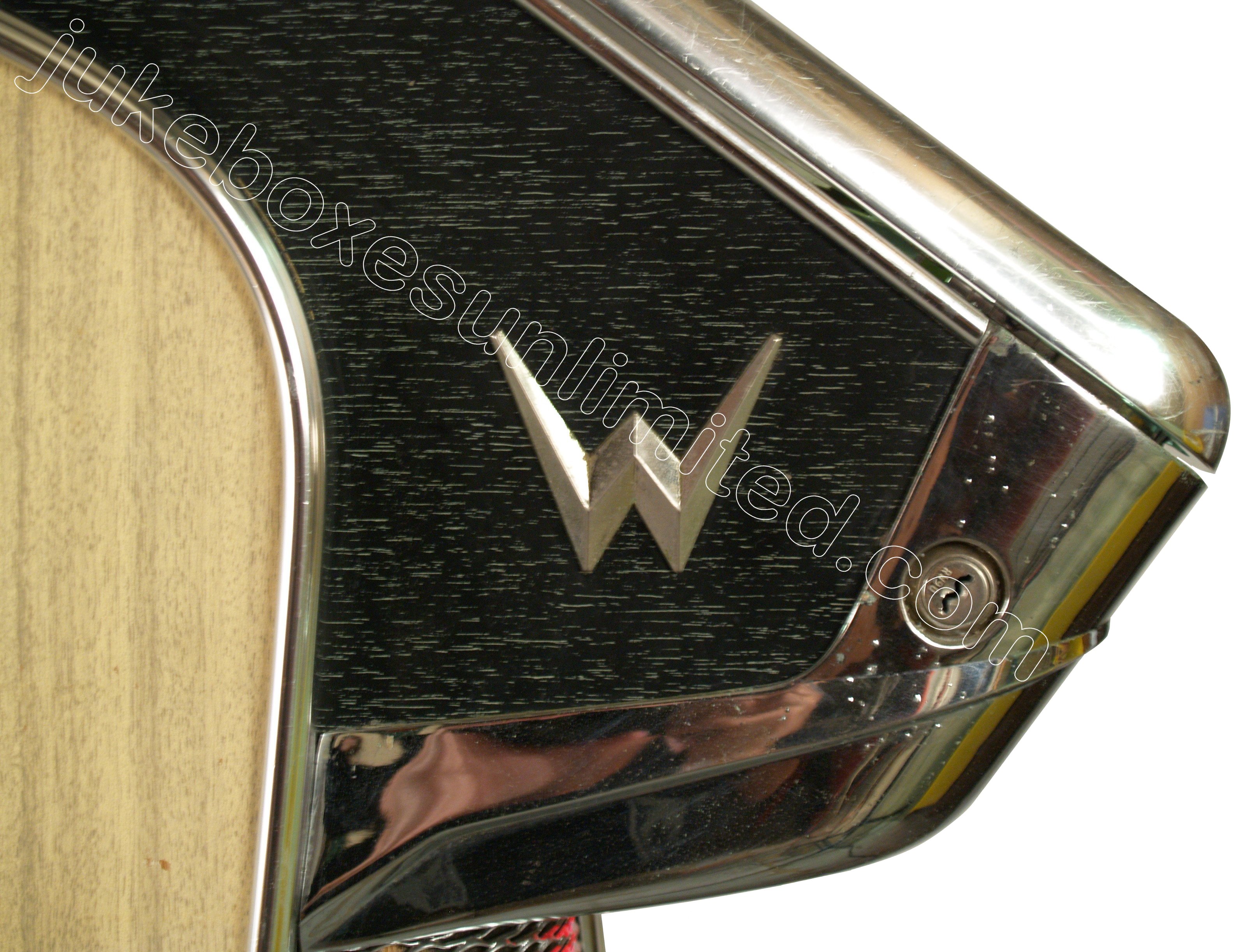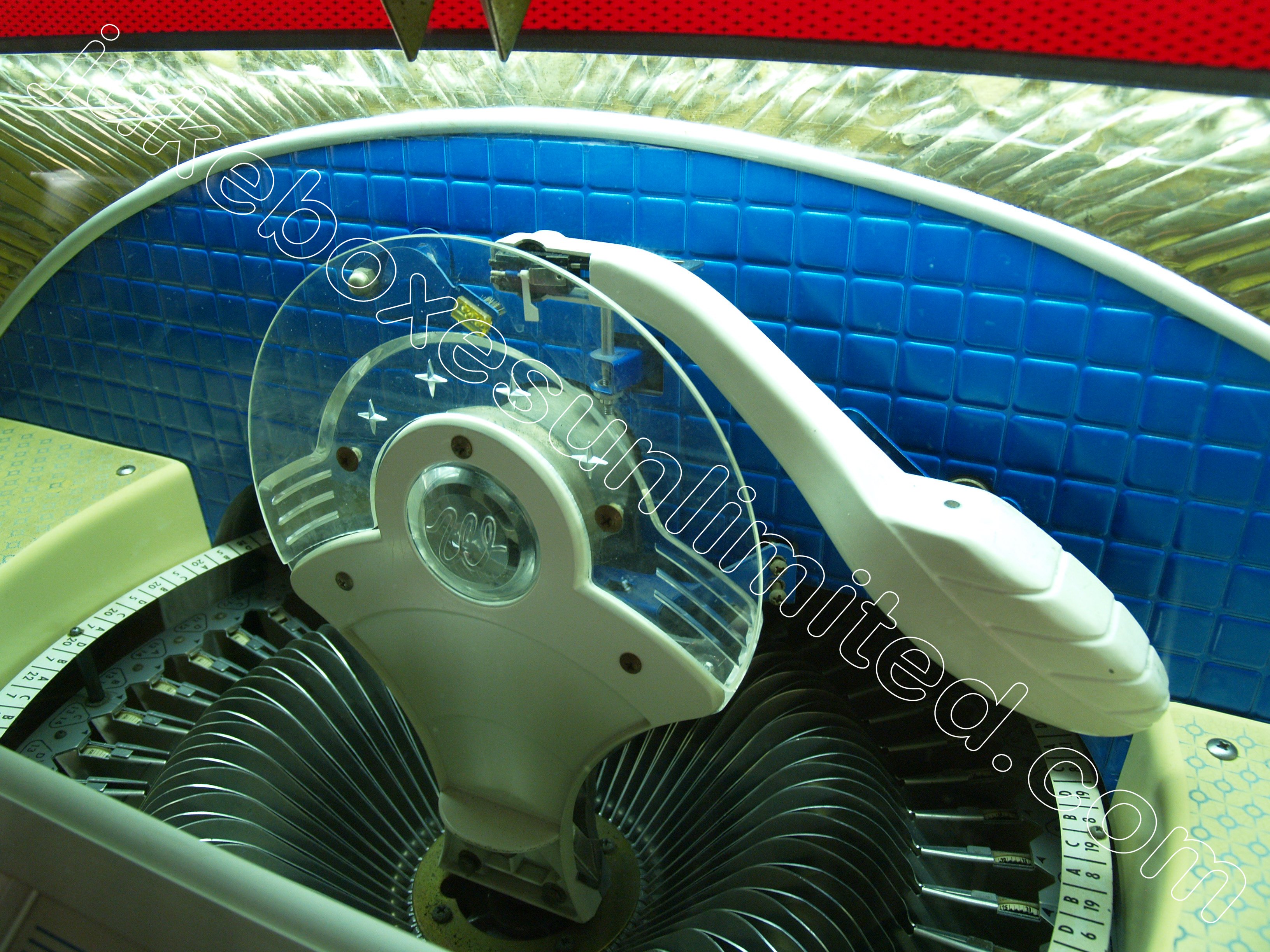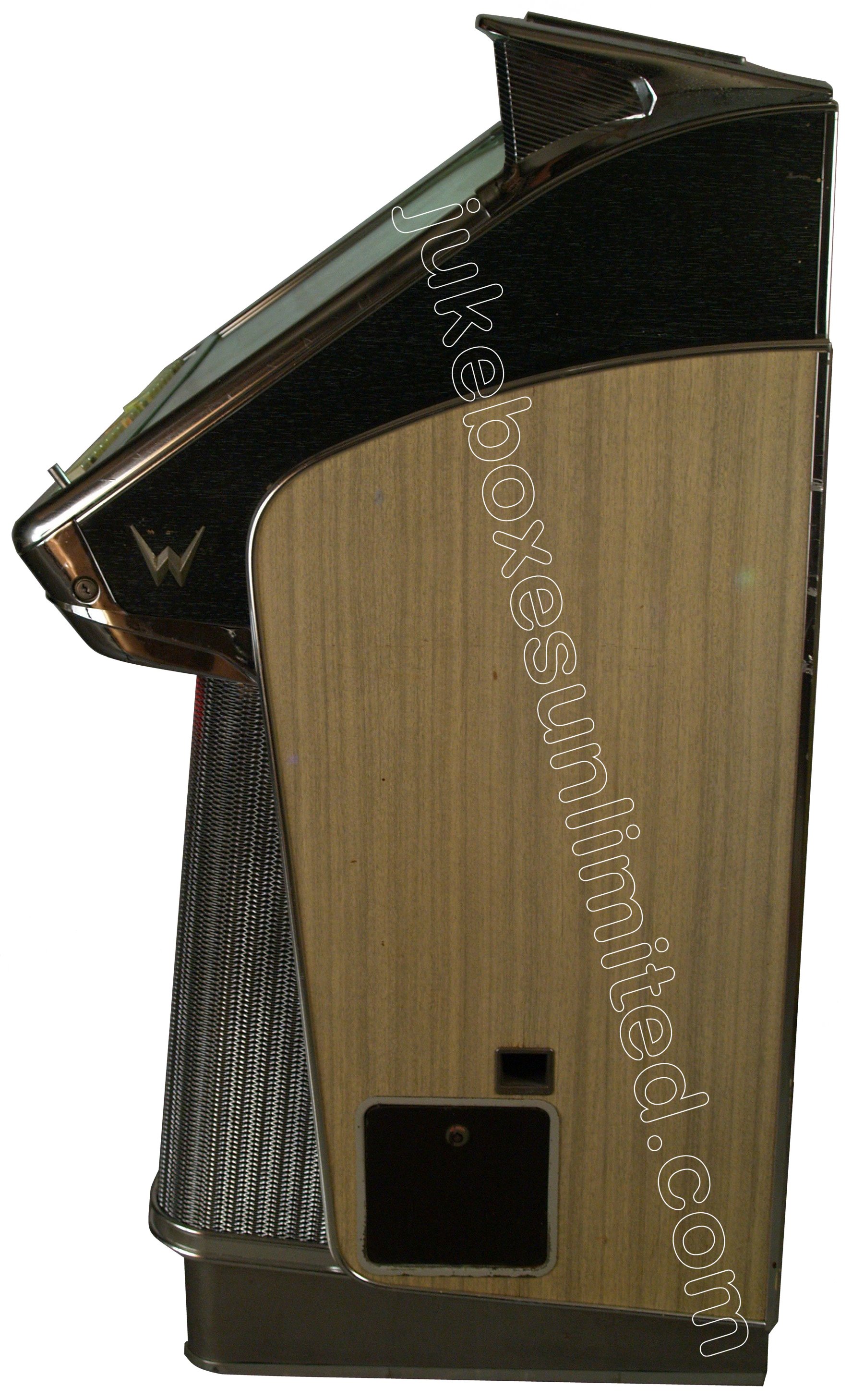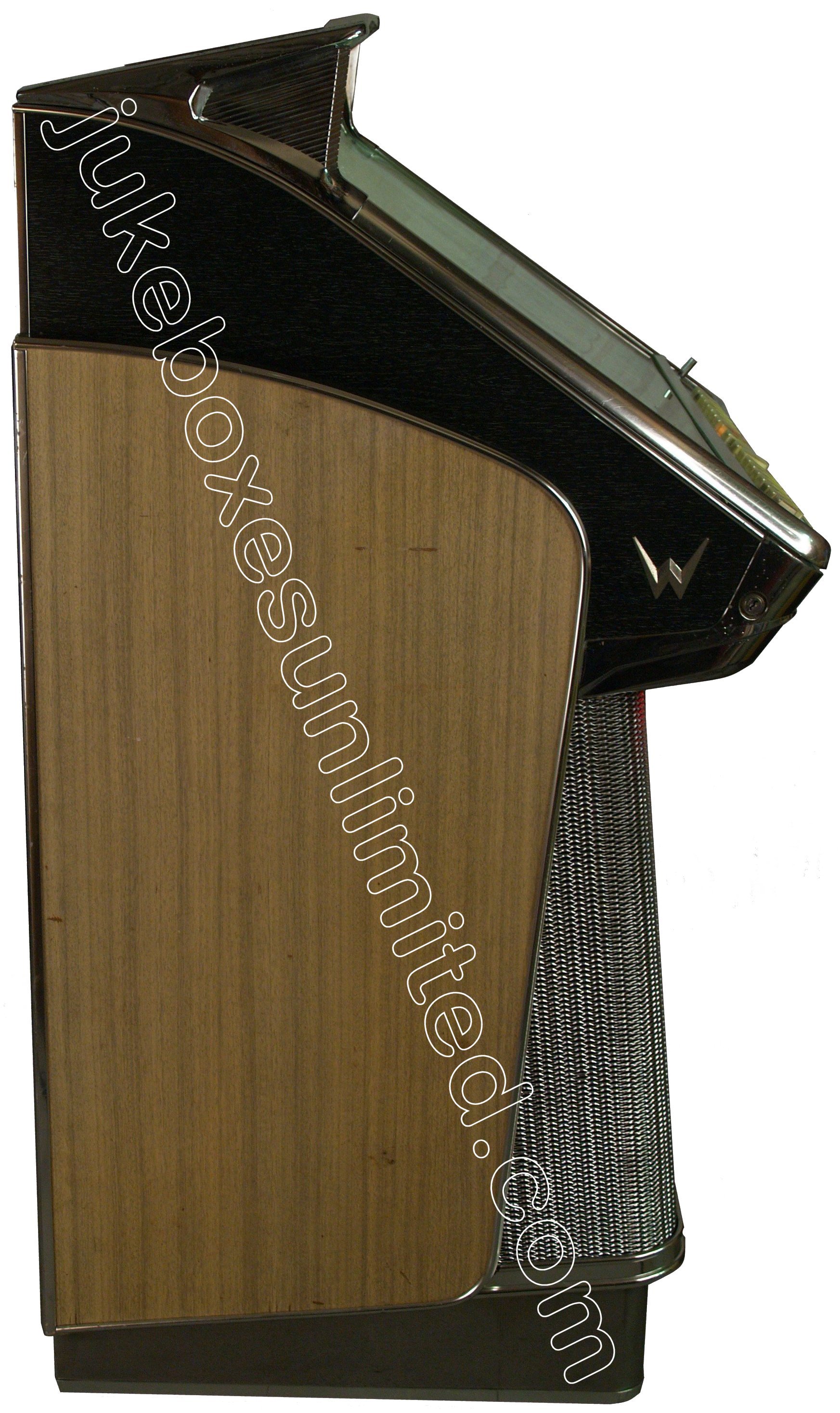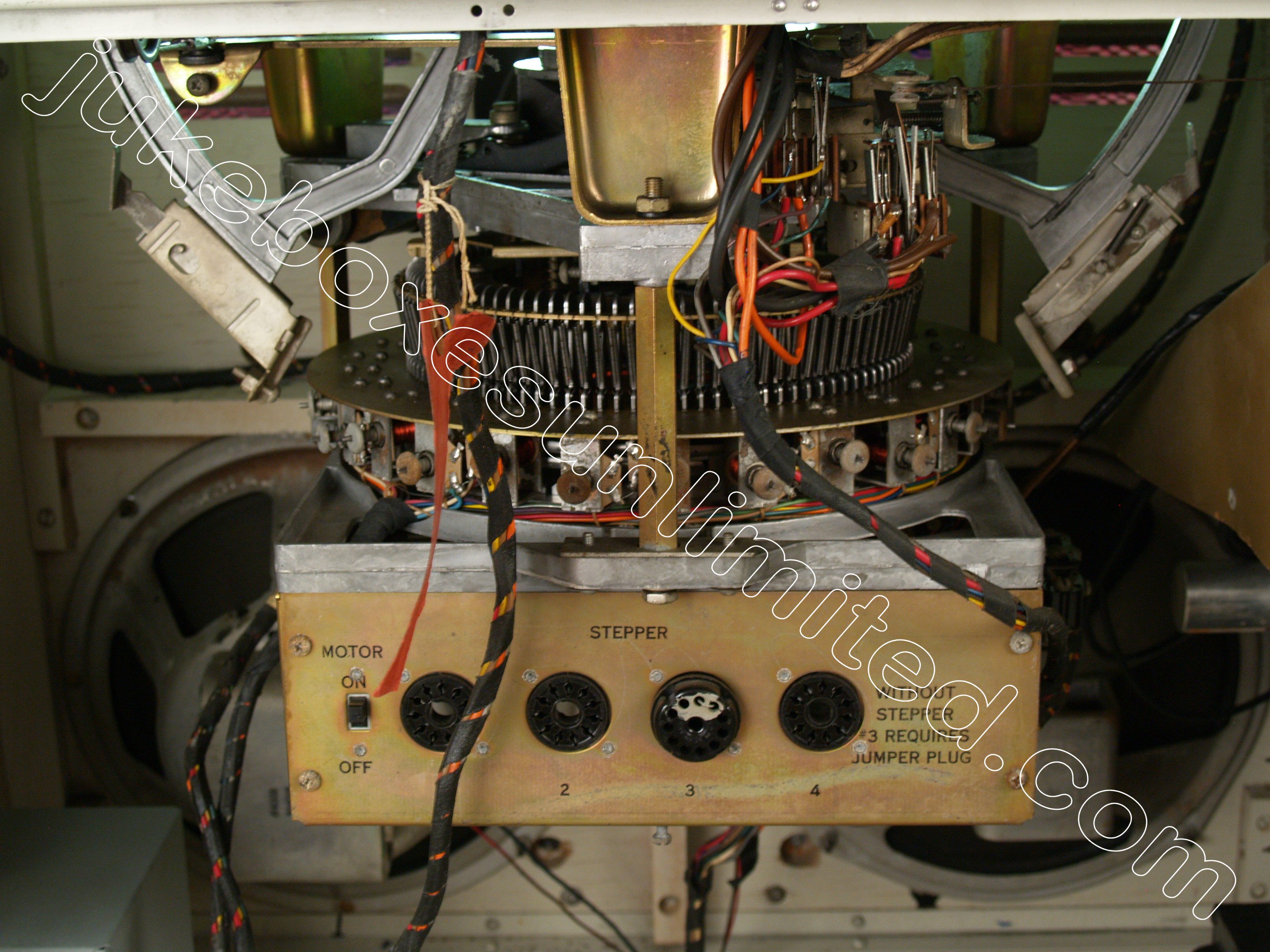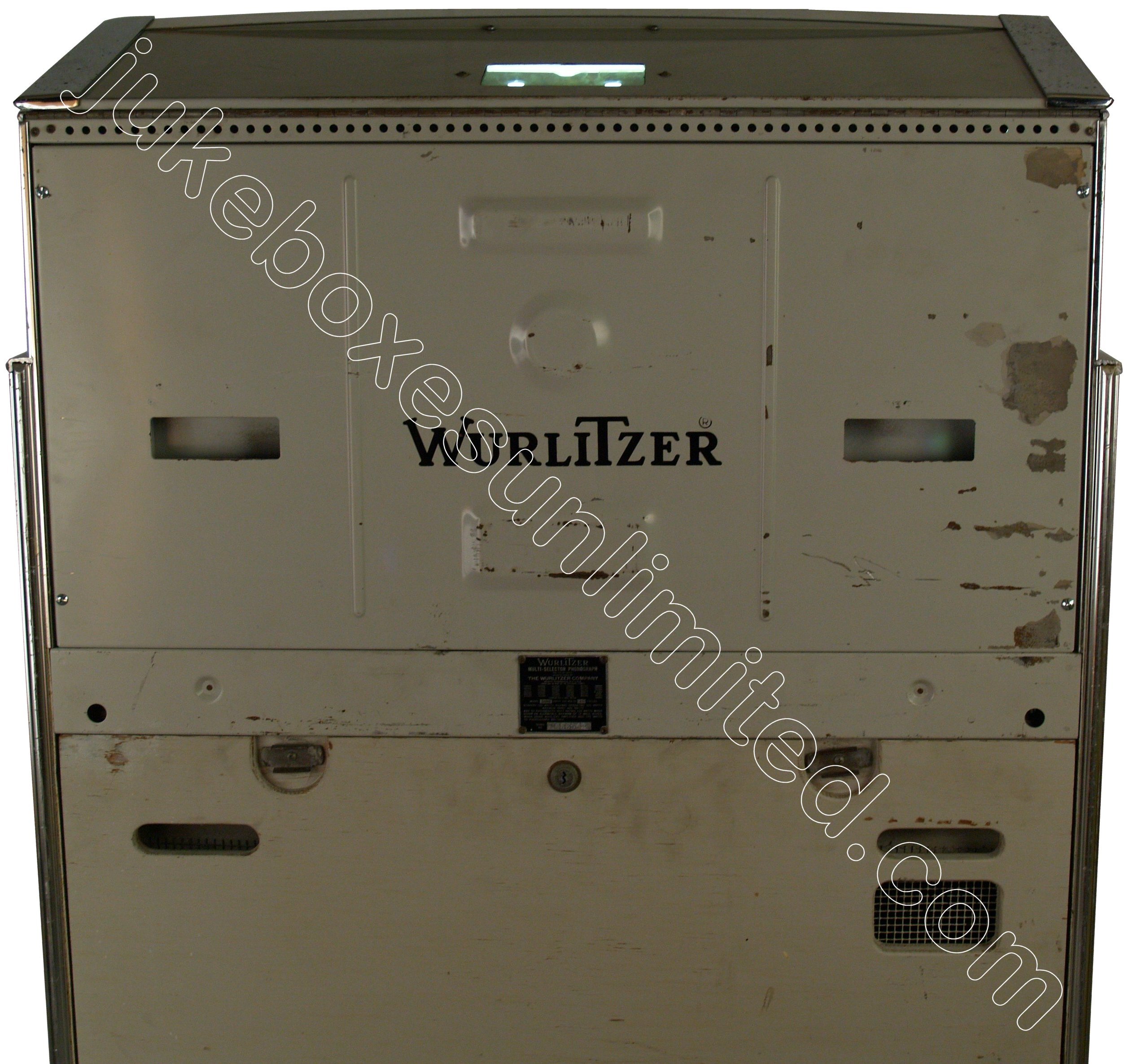 We ship worldwide and to insure proper care we crate the jukeboxes ourselves. Call us with your shipping address and we'll get you a competitive shipping/insurance quote (prices vary according to value and destination), unless you'd like to pick it up or have us deliver it in the Southern California area.
Our experience in servicing jukeboxes bought elsewhere through the Internet is that many sustain some kind of damage in transport. When you buy a jukebox from us we make sure the components inside are properly secured. In some cases we can send you detailed photos and instructions on how to unpack the unit and get it up and running.

"We only sell quality reconditioned jukeboxes that we'll be happy to service in the future.
This we've done since 1971."



If you're interested in any of our other jukeboxes call us at:
1-818-366-9400, 10AM-6PM P.S.T. Mon.-Sat. or e-mail us: Info@JukeboxesUnlimited.com.

For jukebox rental information in the Los Angeles area visit Jukeboxes For Rent ®.