JUKEBOXES UNLIMITED.com®
Established 1971
Los Angeles, CA 91394
1-818-366-9400

Our jukeboxes have been professionally rebuilt/restored
and include a full one year parts warranty.

We ship worldwide.



1992 NSM
CD Jukebox
Model "The Performer Classic"
Over 2,500 Selections
SOLD!
Rockin' north of the grapevine in Bakersfield.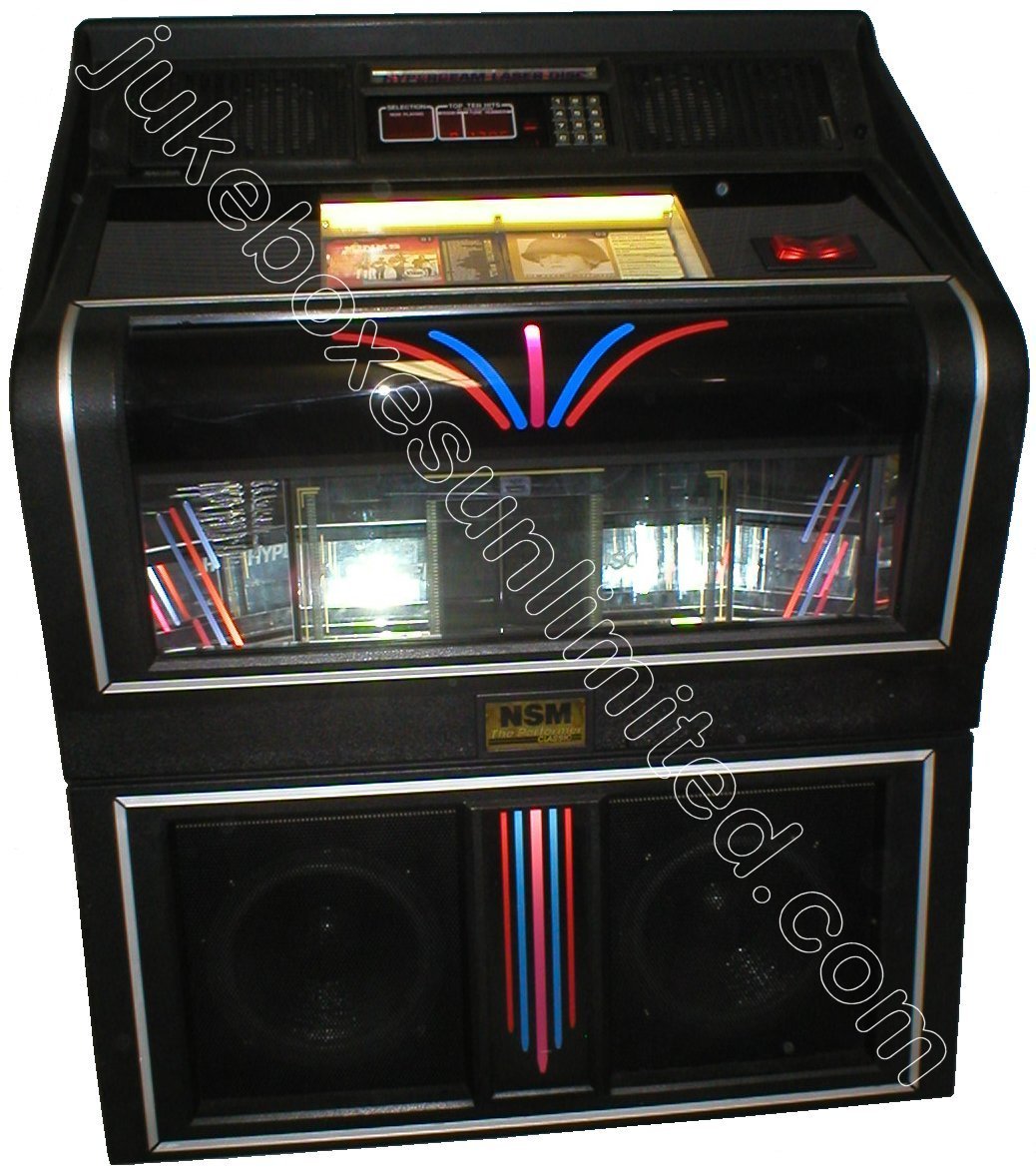 Here's a great machine if your looking for good looks and a great sounding jukebox for your place. 100 CD's played through a solid state high power amplifier into 2 bass and 2 high/mid range speakers. Over 2,500 tunes at the touch of a button. You can even control this juke from across the room with its wireless remote control unit.
All the CD's are stored in a dust free atmosphere inside the world's fastest CD changer. You can even put in your own CD covers and their list of songs for people to recognize and choose selections. Kids love to watch this jukebox "do its thing" through the big front window.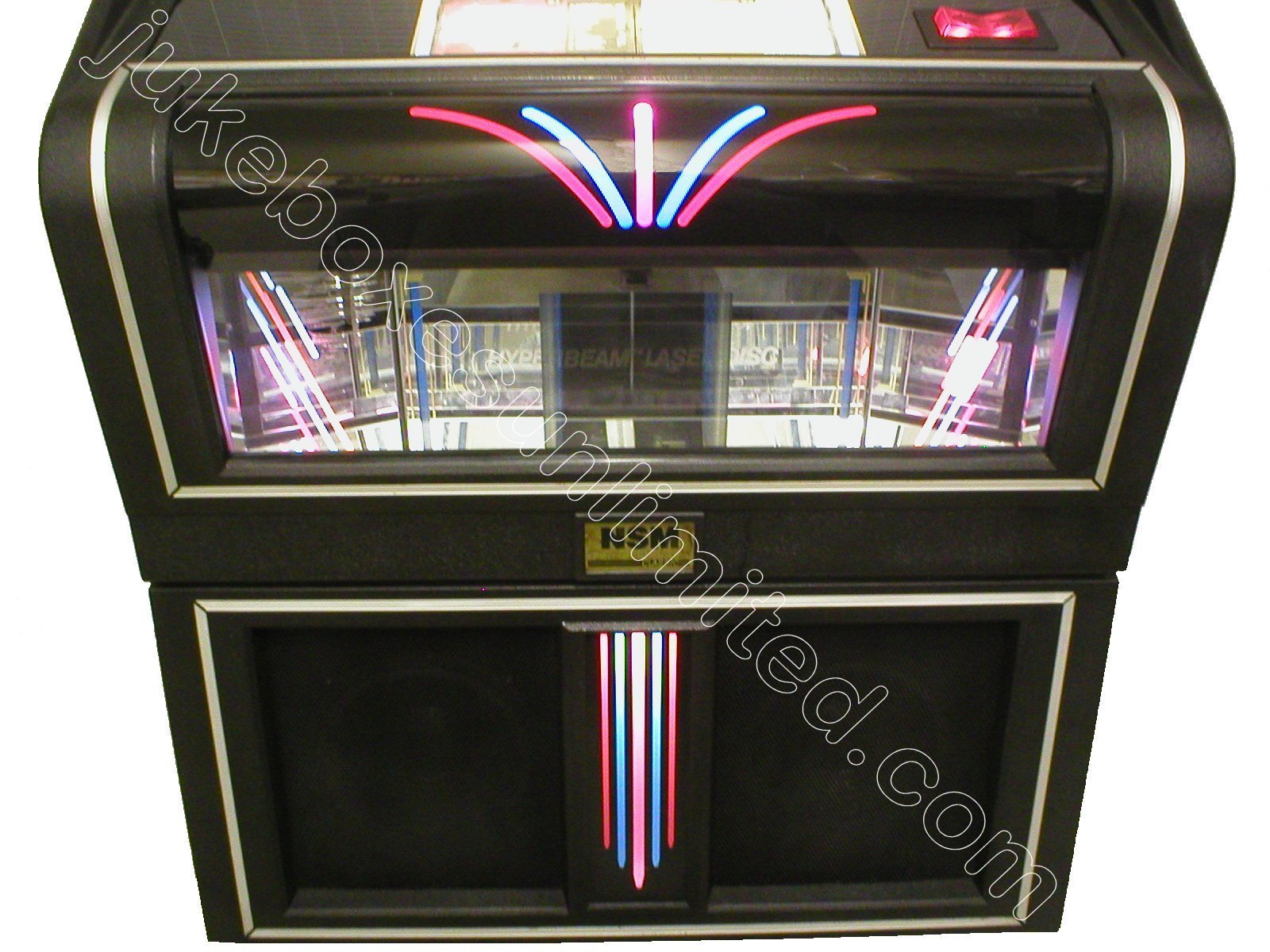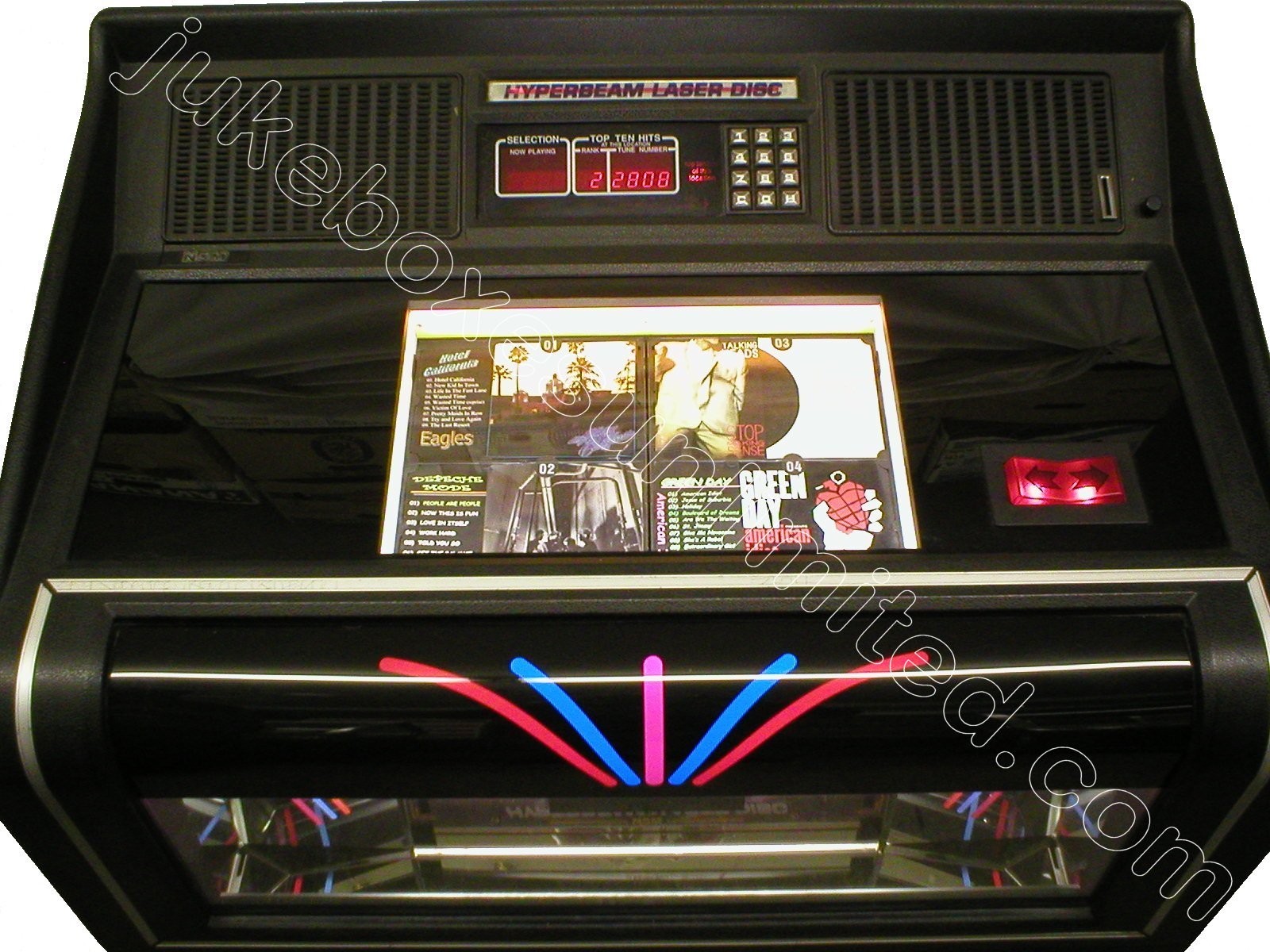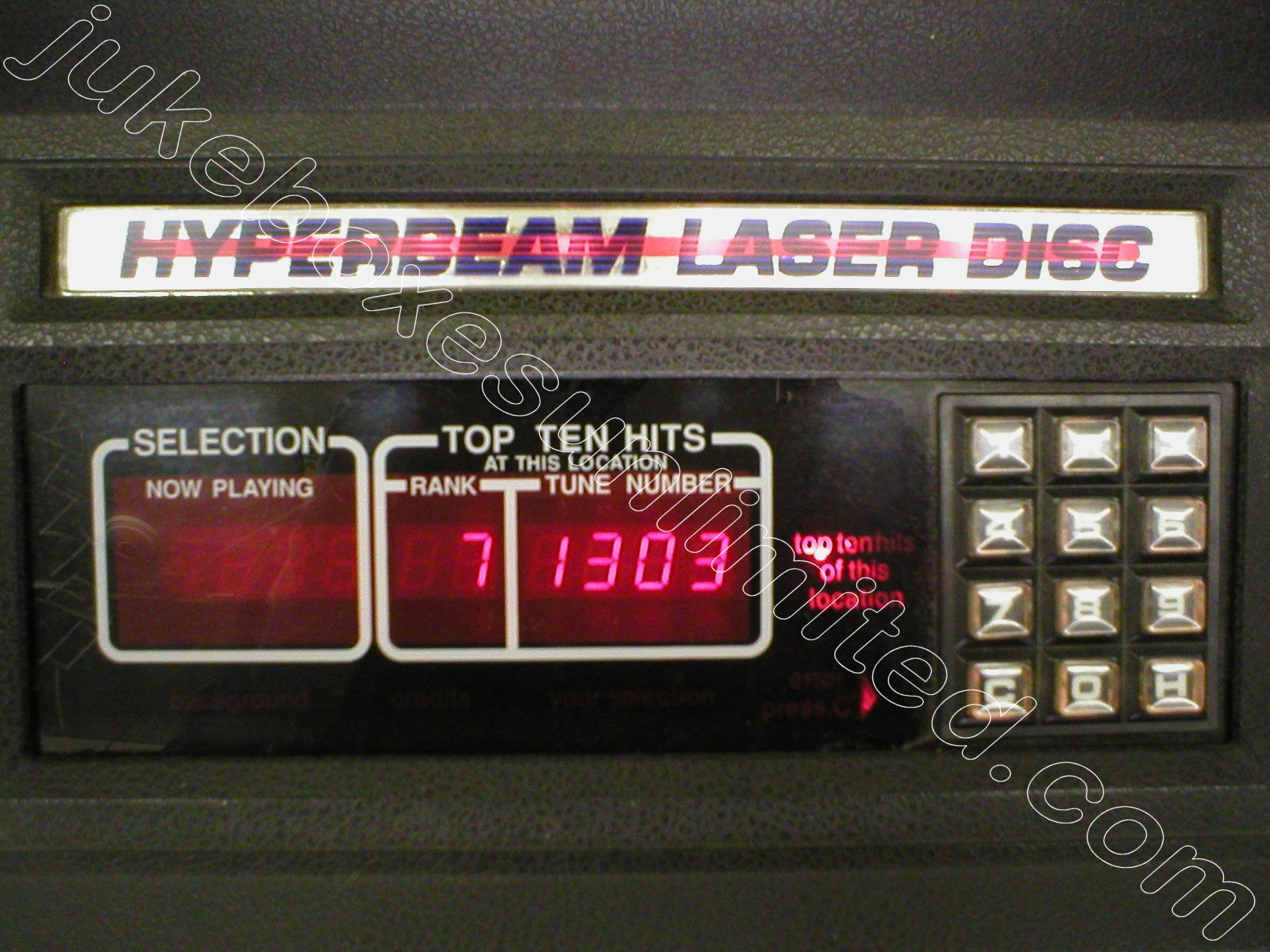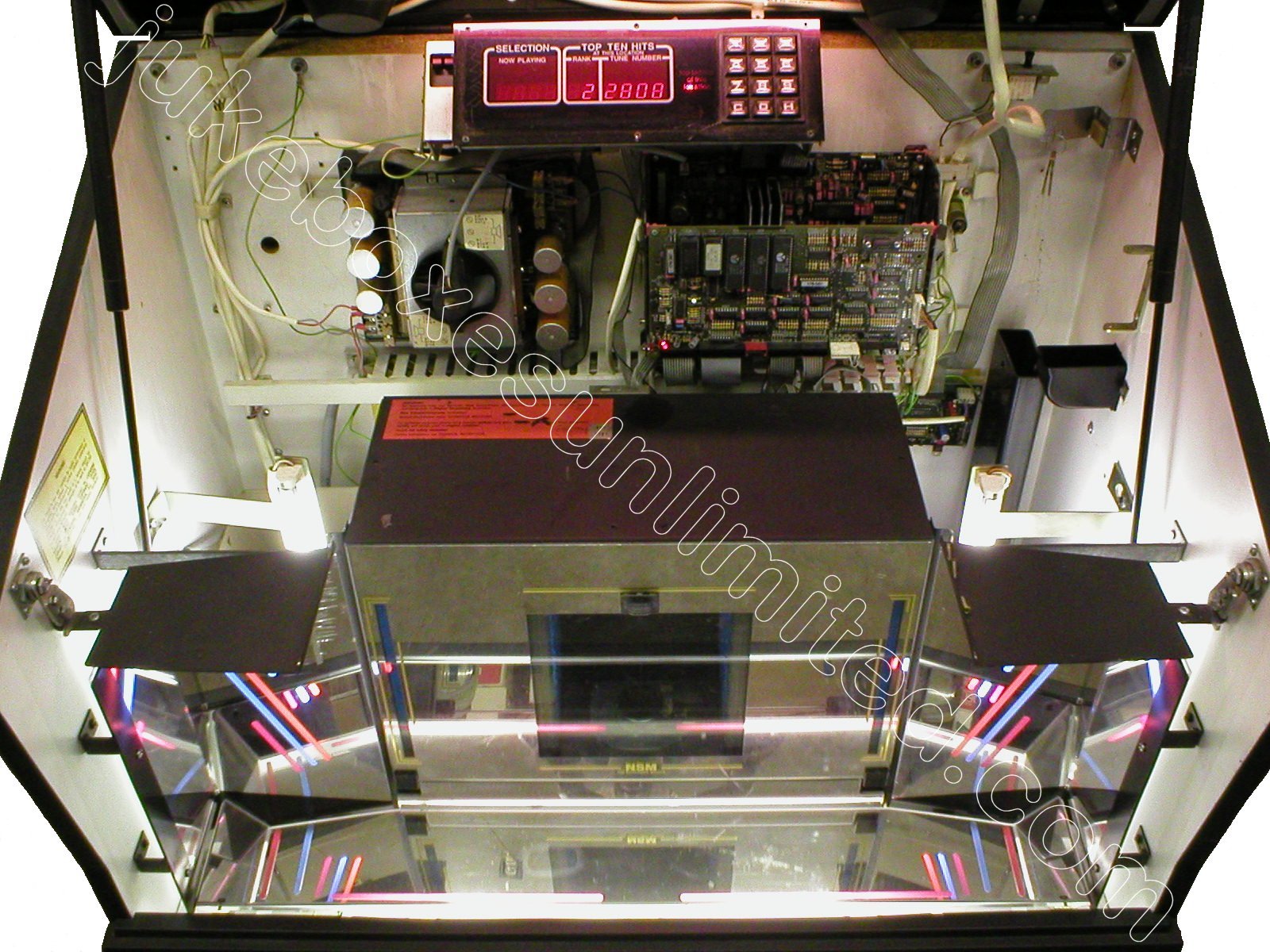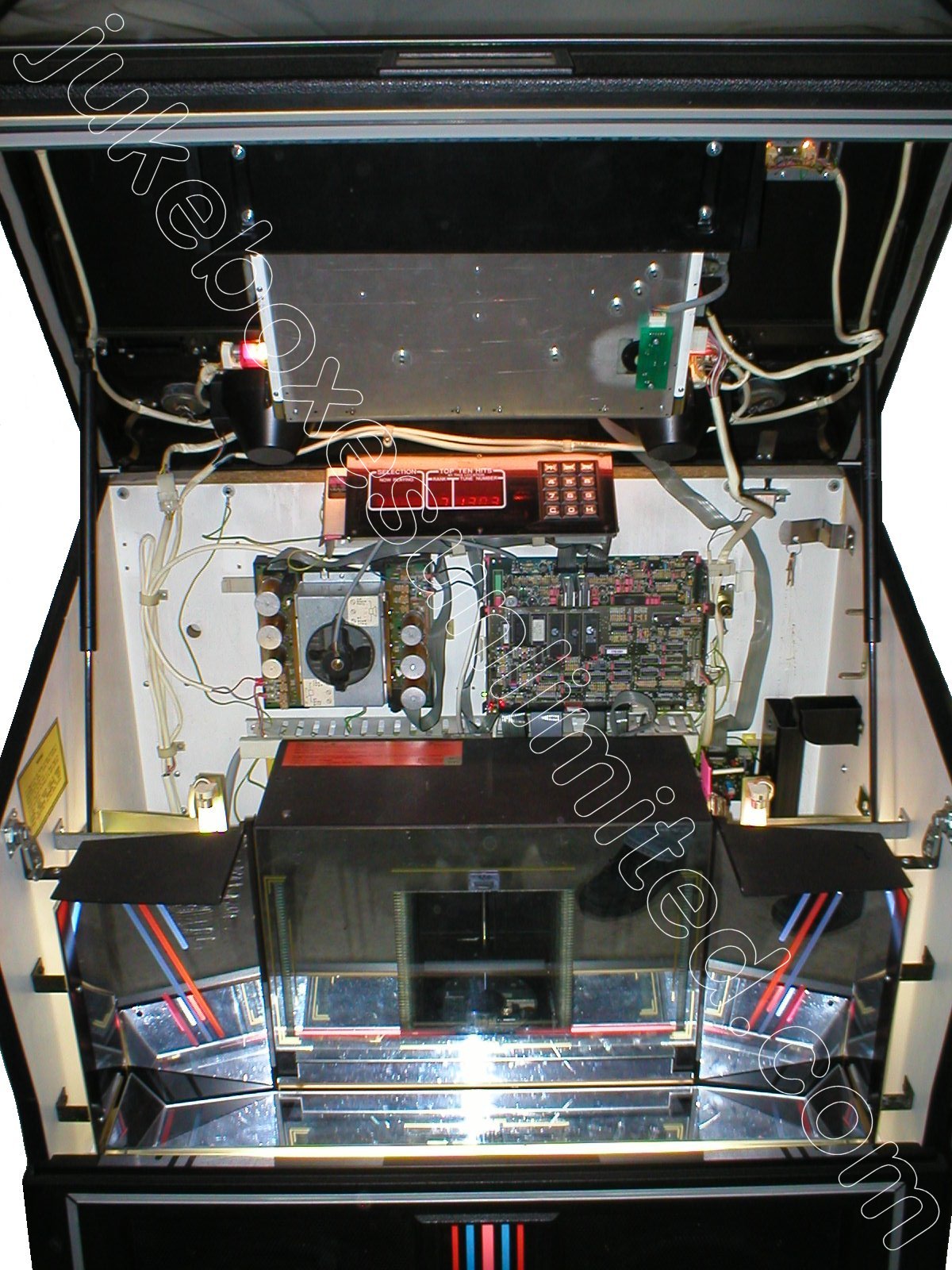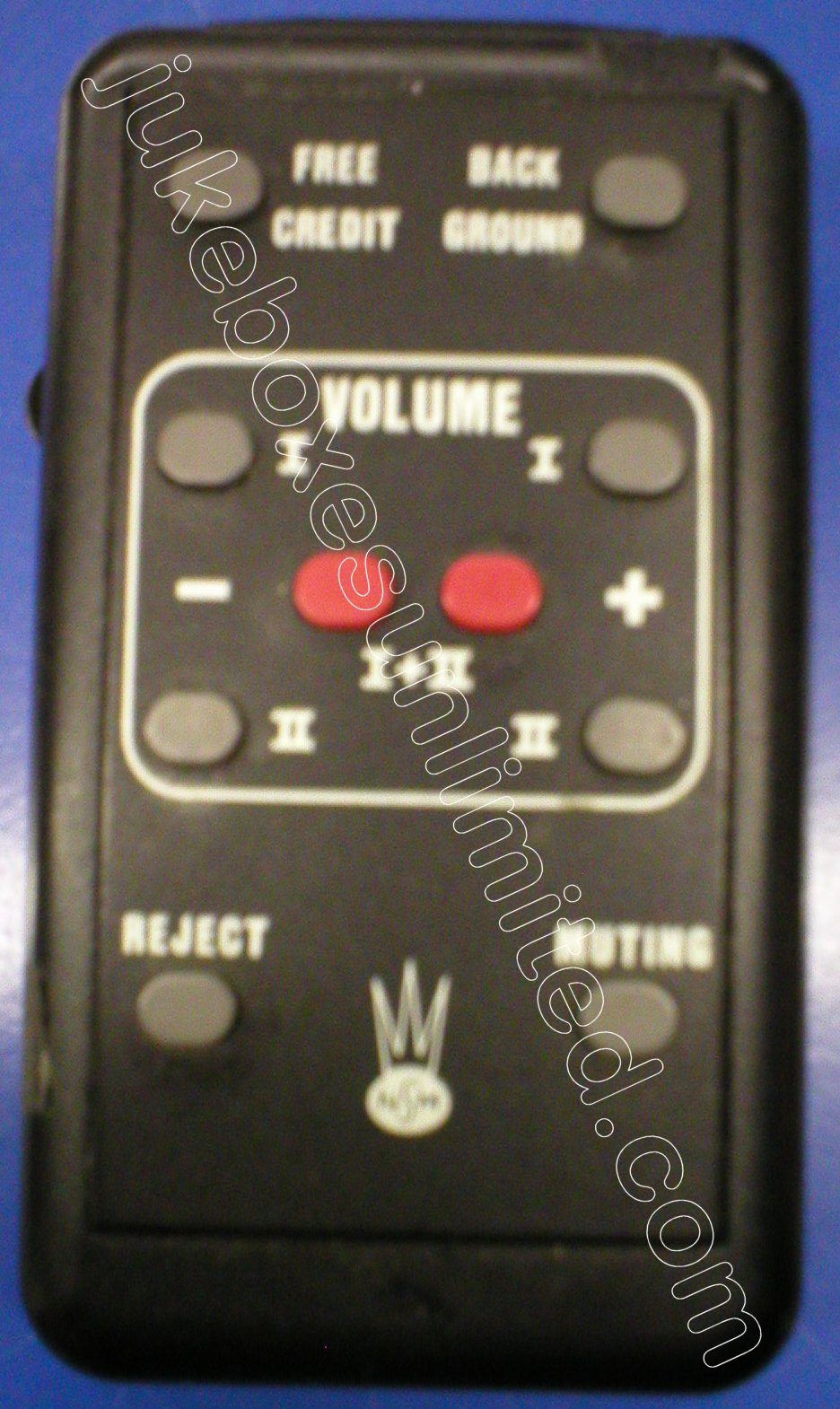 Wireless remote control unit included.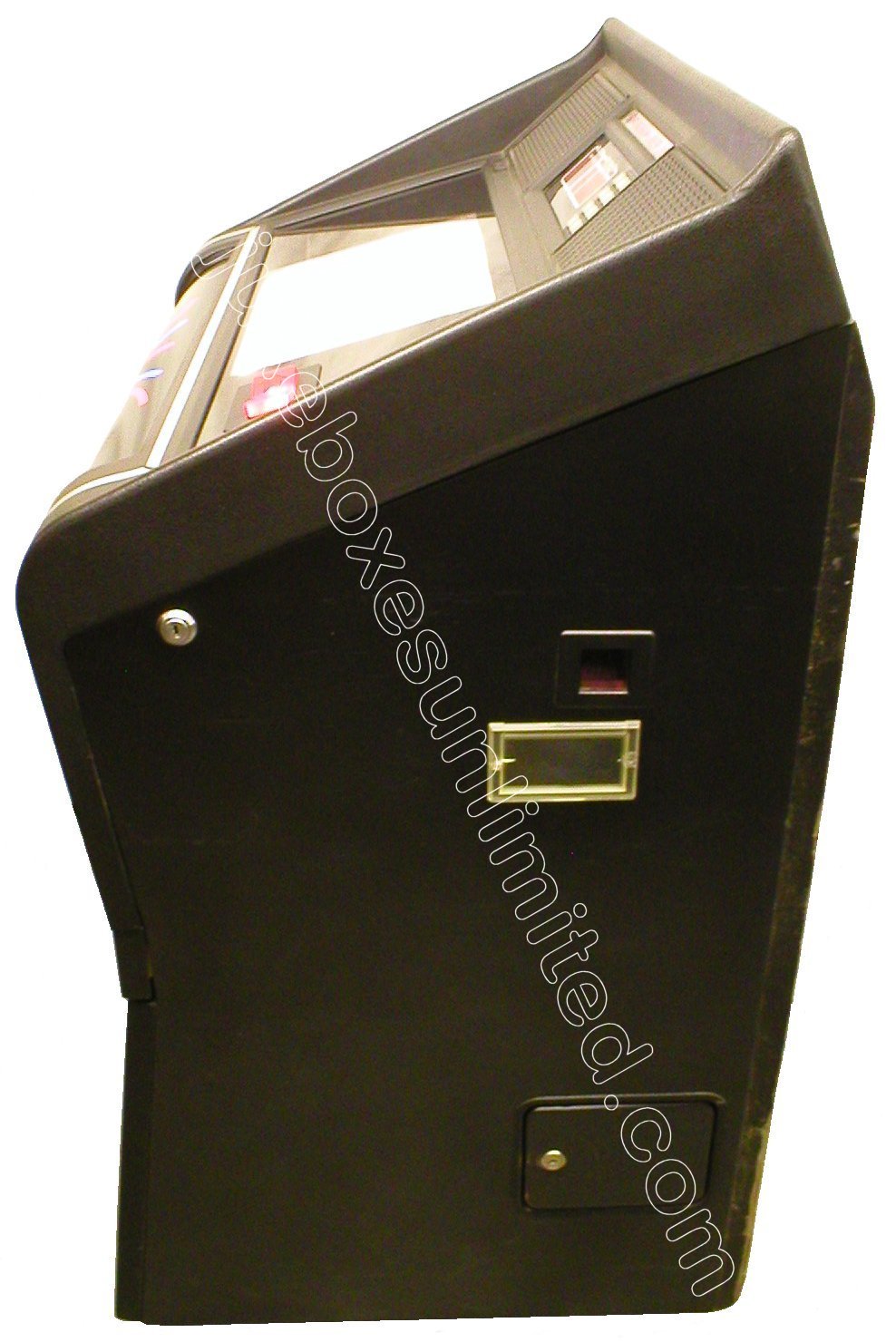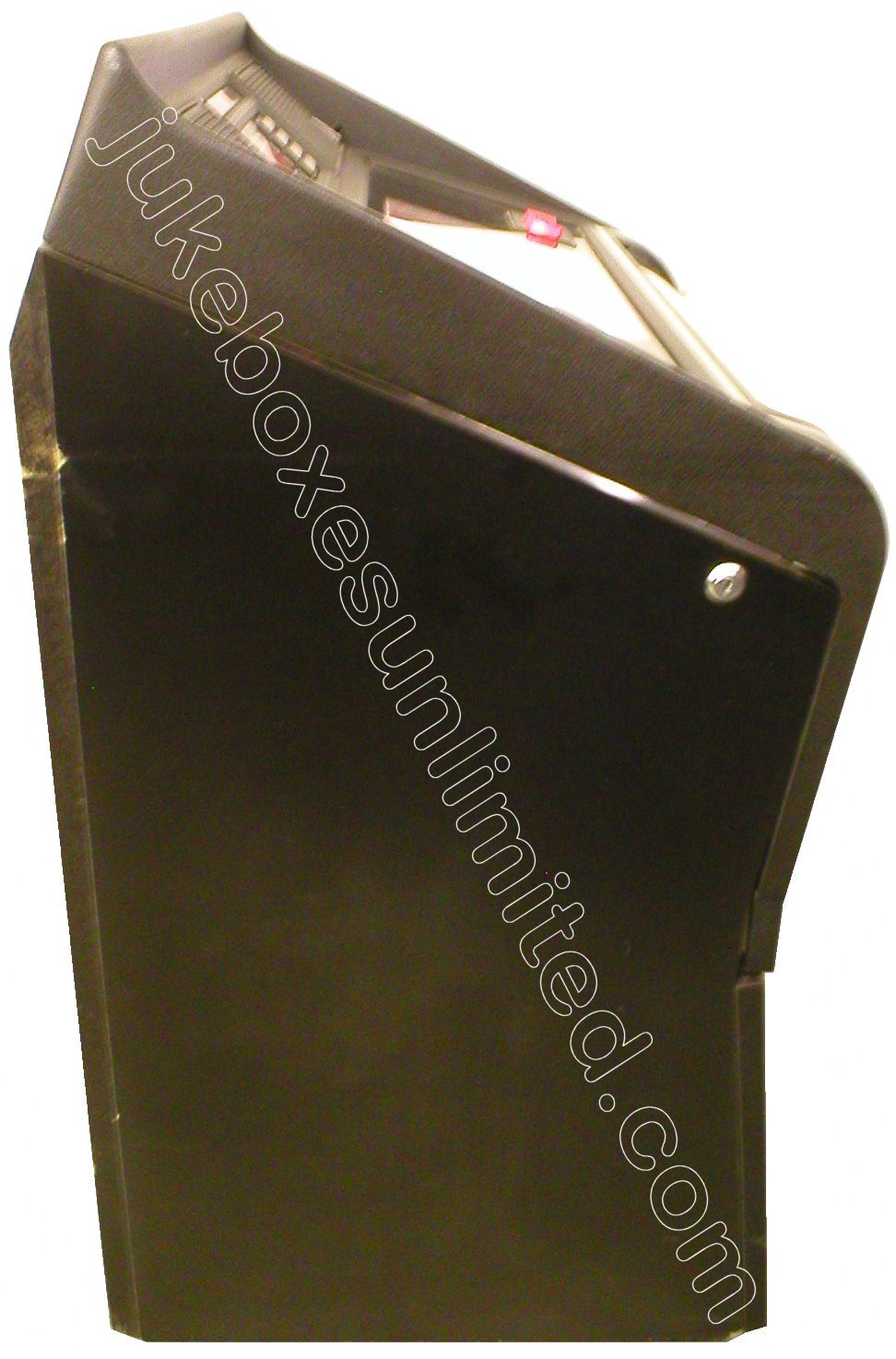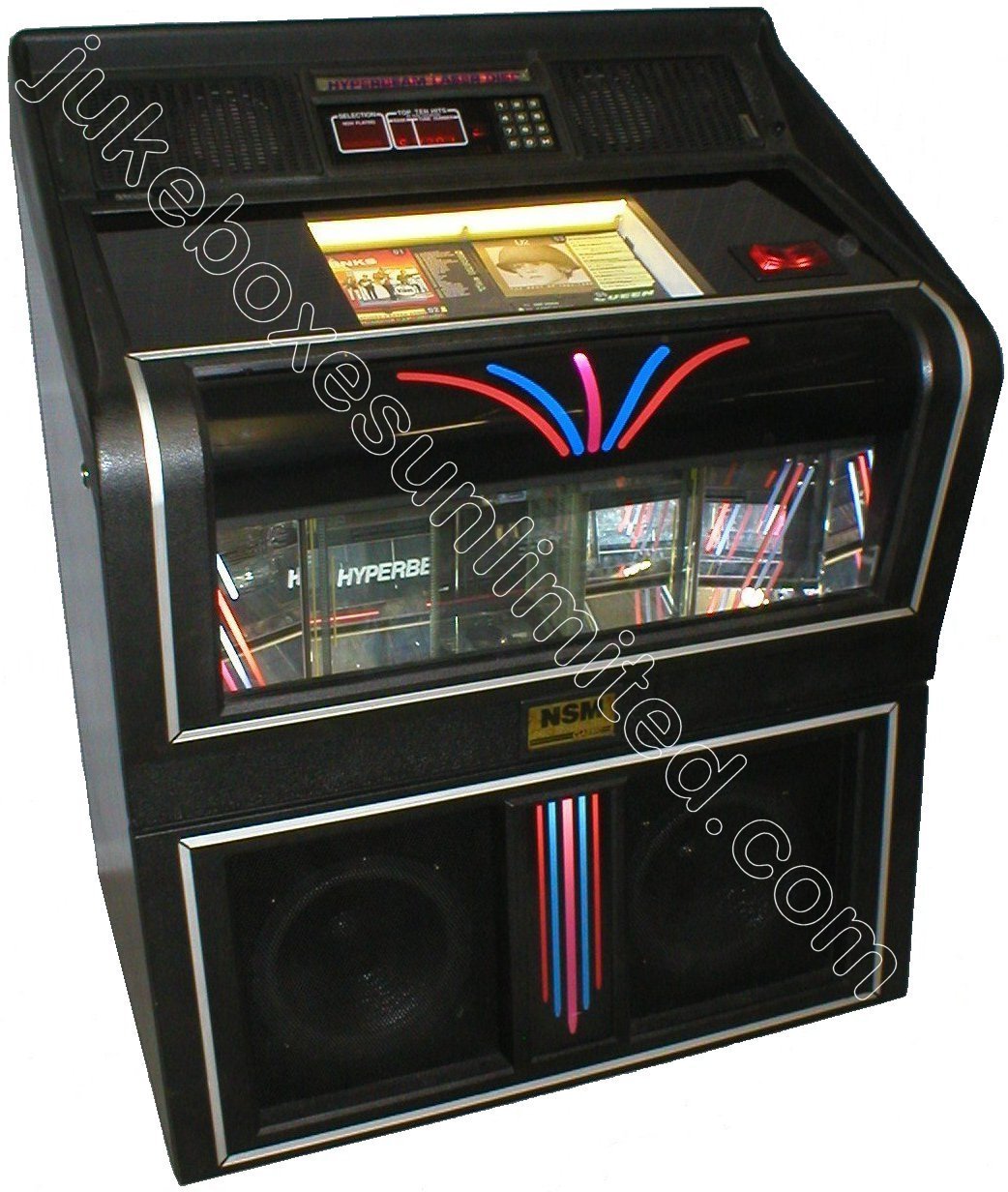 "We only sell quality reconditioned jukeboxes that we'll be happy to service in the future.
This we've done since 1971."



If you're interested in any of our other jukeboxes call us at:
1-818-366-9400, 10AM-6PM P.S.T. Mon.-Sat. or e-mail us: Info@JukeboxesUnlimited.com.

For jukebox rental information in the Los Angeles area visit Jukeboxes For Rent ®.