Established 1971
Los Angeles, CA 91394
1-818-366-9400

All of our jukeboxes have been professionally reconditioned
and come with a full one year parts warranty,
excluding transportation.

We ship worldwide.


1978 Seeburg
45 - RPM Jukebox
Model "Disco"
160 Selections
SOLD!
Mecer a cabo en Madrid, Spain.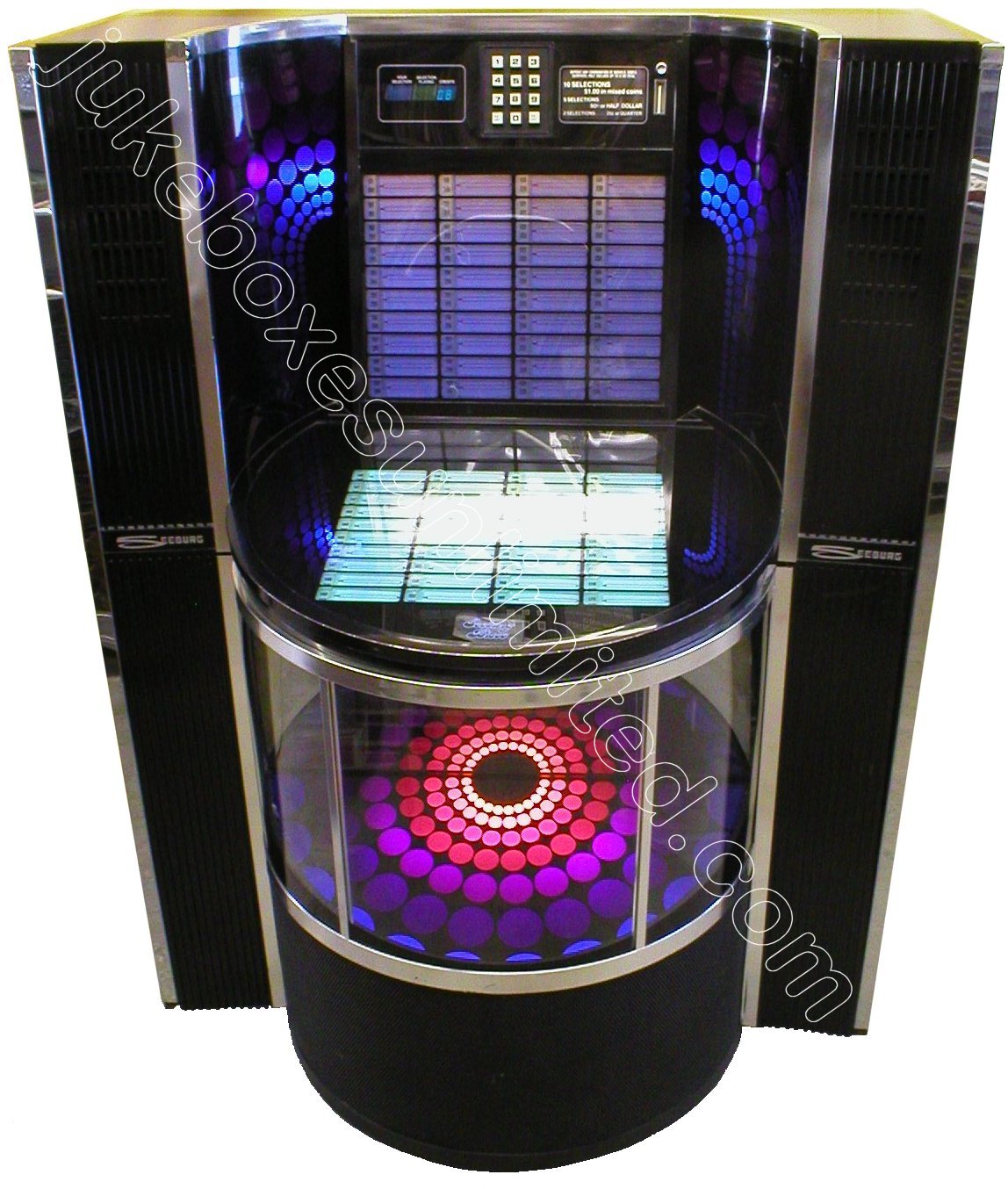 This jukebox might just be the best sounding and loudest 45 - rpm stereo jukebox ever made. Unlike most jukeboxes with only cone speakers, the Disco also has horns. Extremely efficient, horns are capable of reproducing amazing highs. You'll hear sounds from your records you never heard before. It's killer amplifier will blow your socks off. With it's unique shape and great colors the Disco stands out in any room.
The Seeburg Disco was the last juke made by Seeburg before the Stern pinball/video game company bought it in 1980.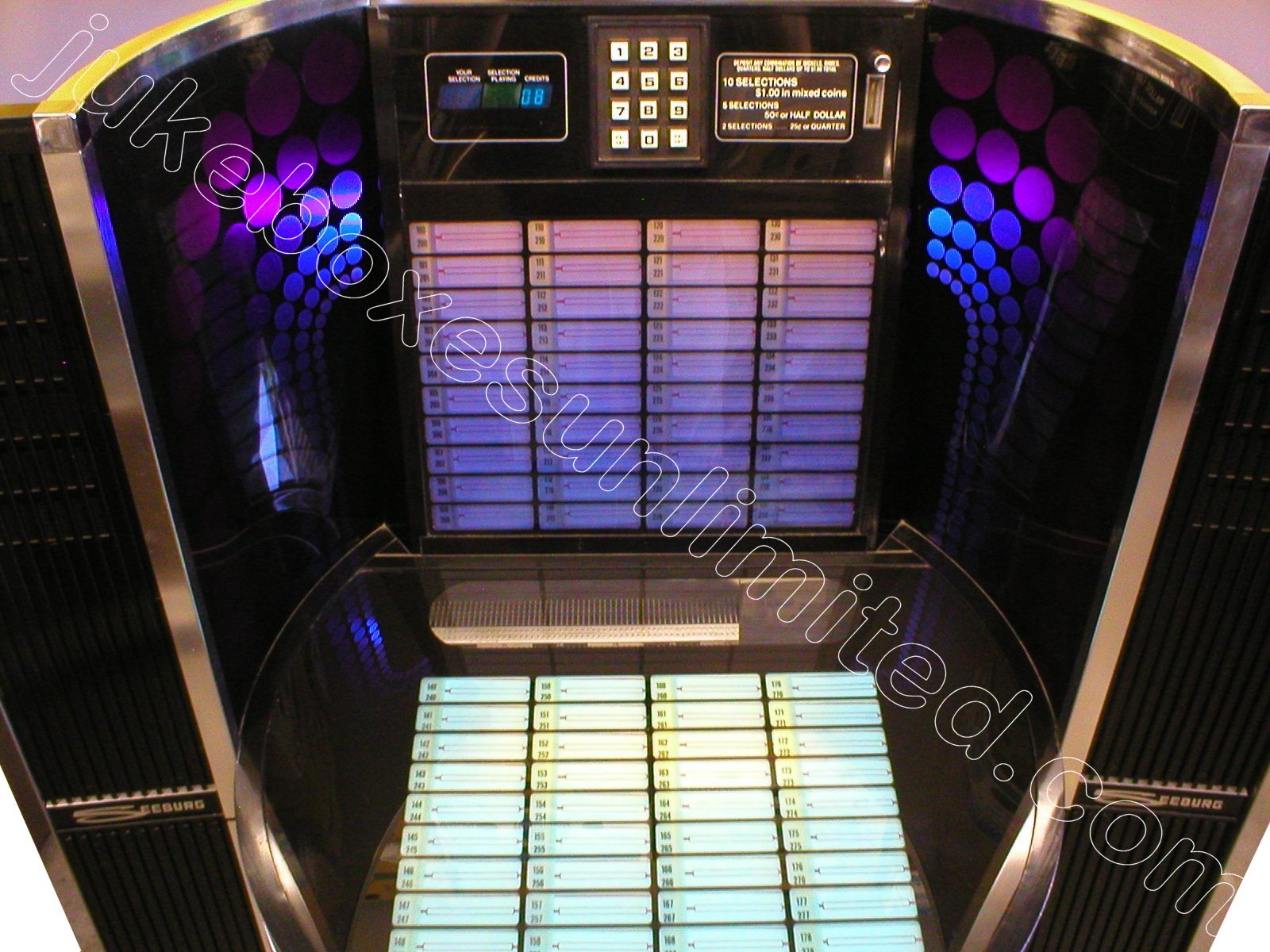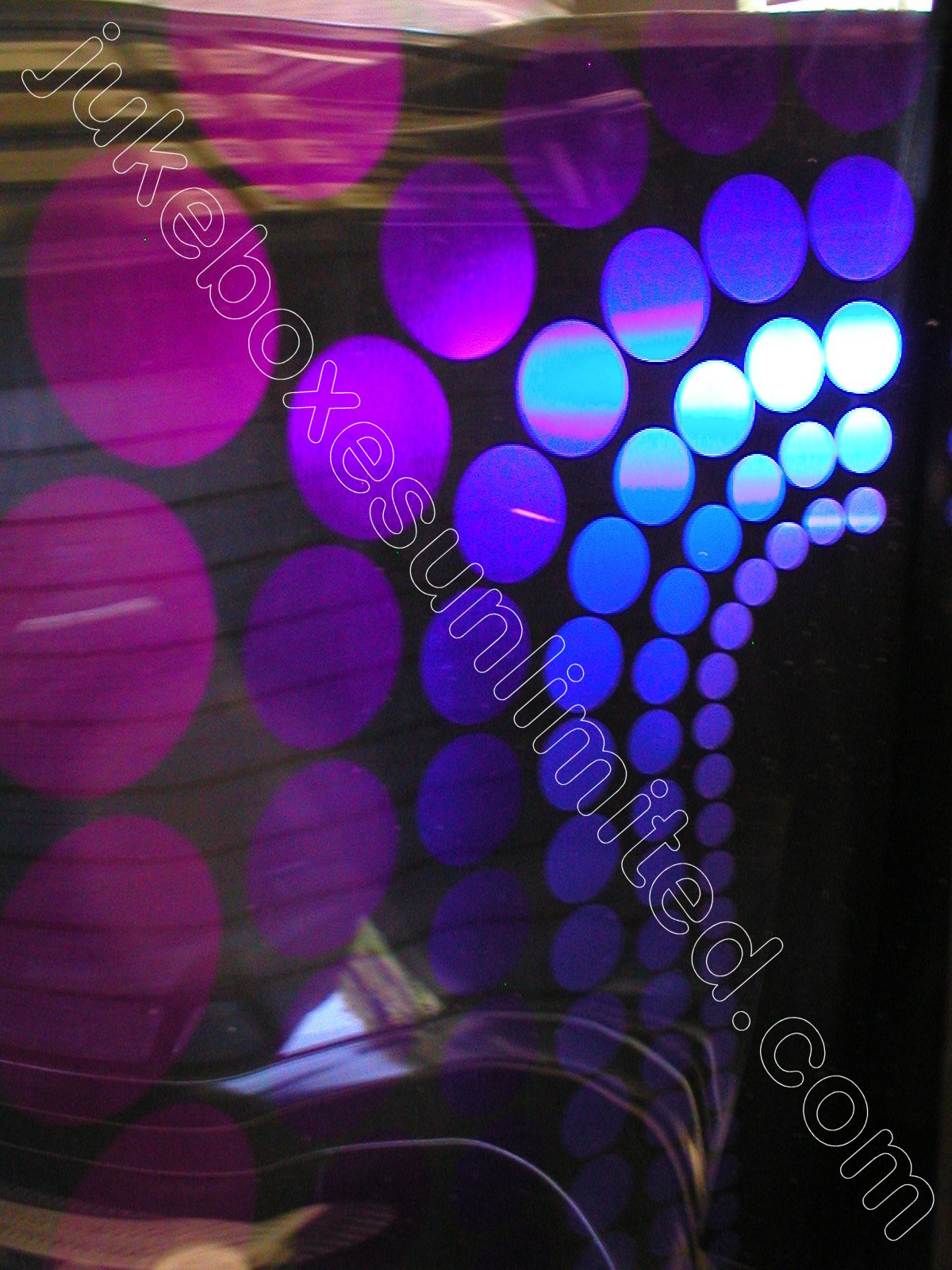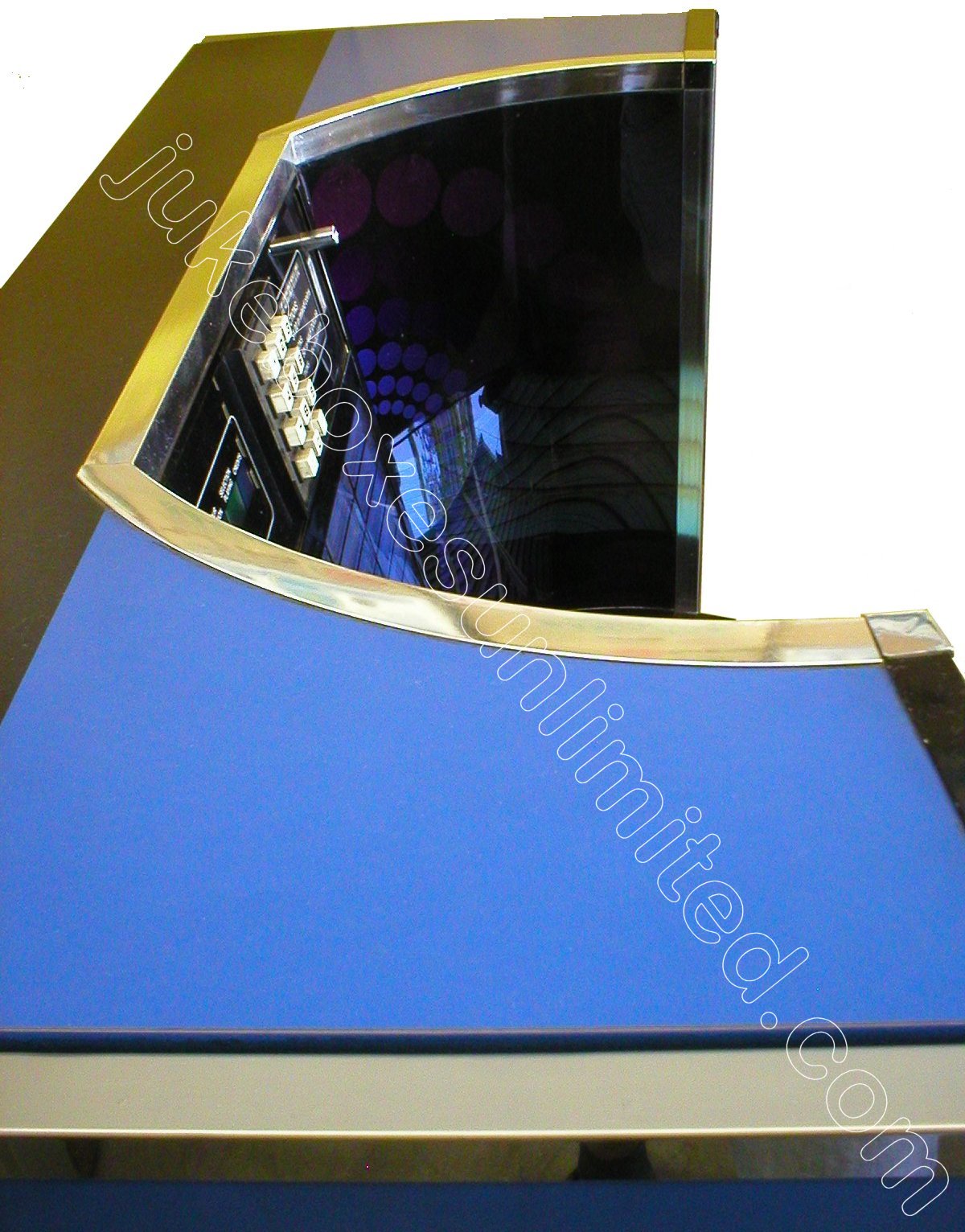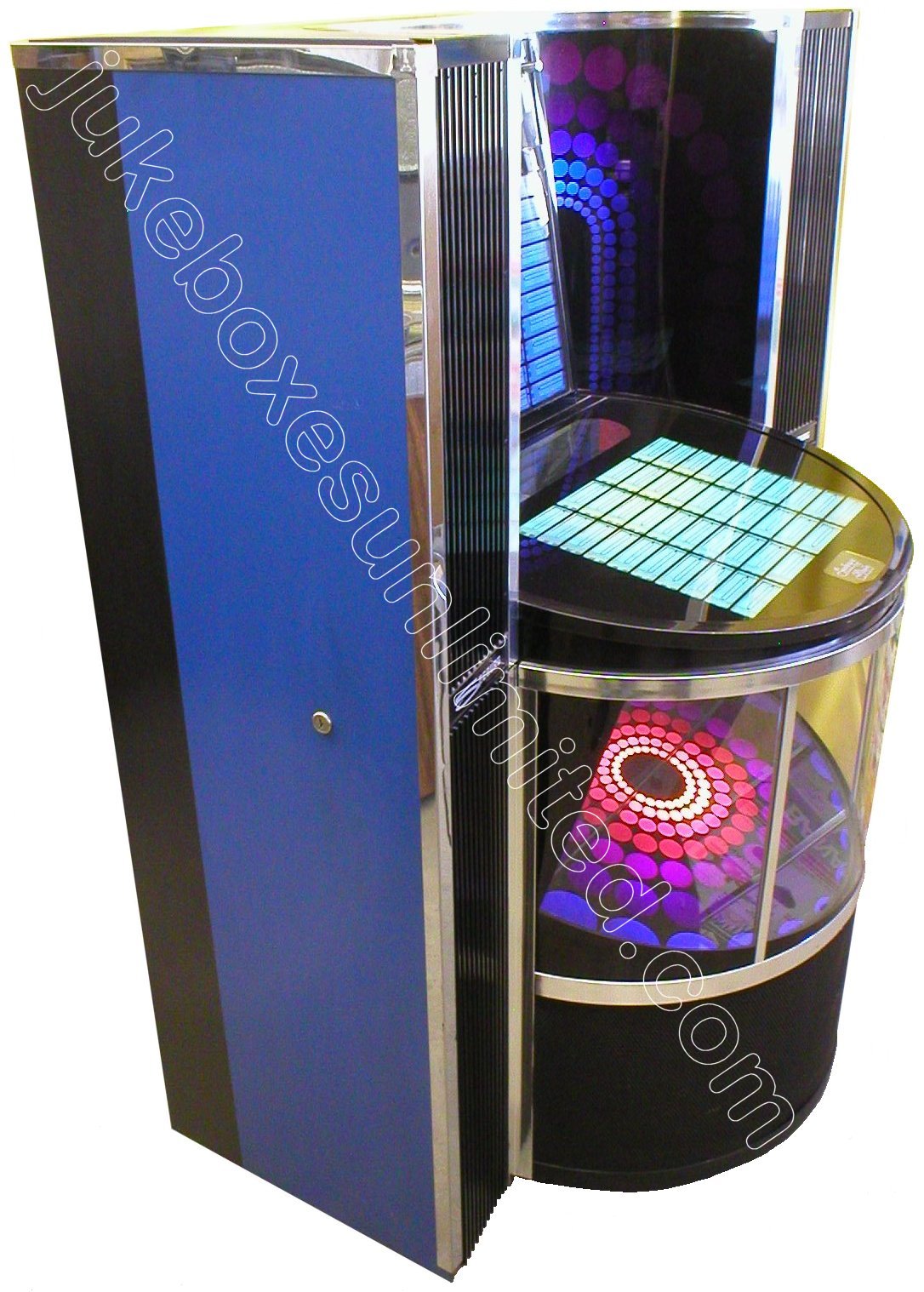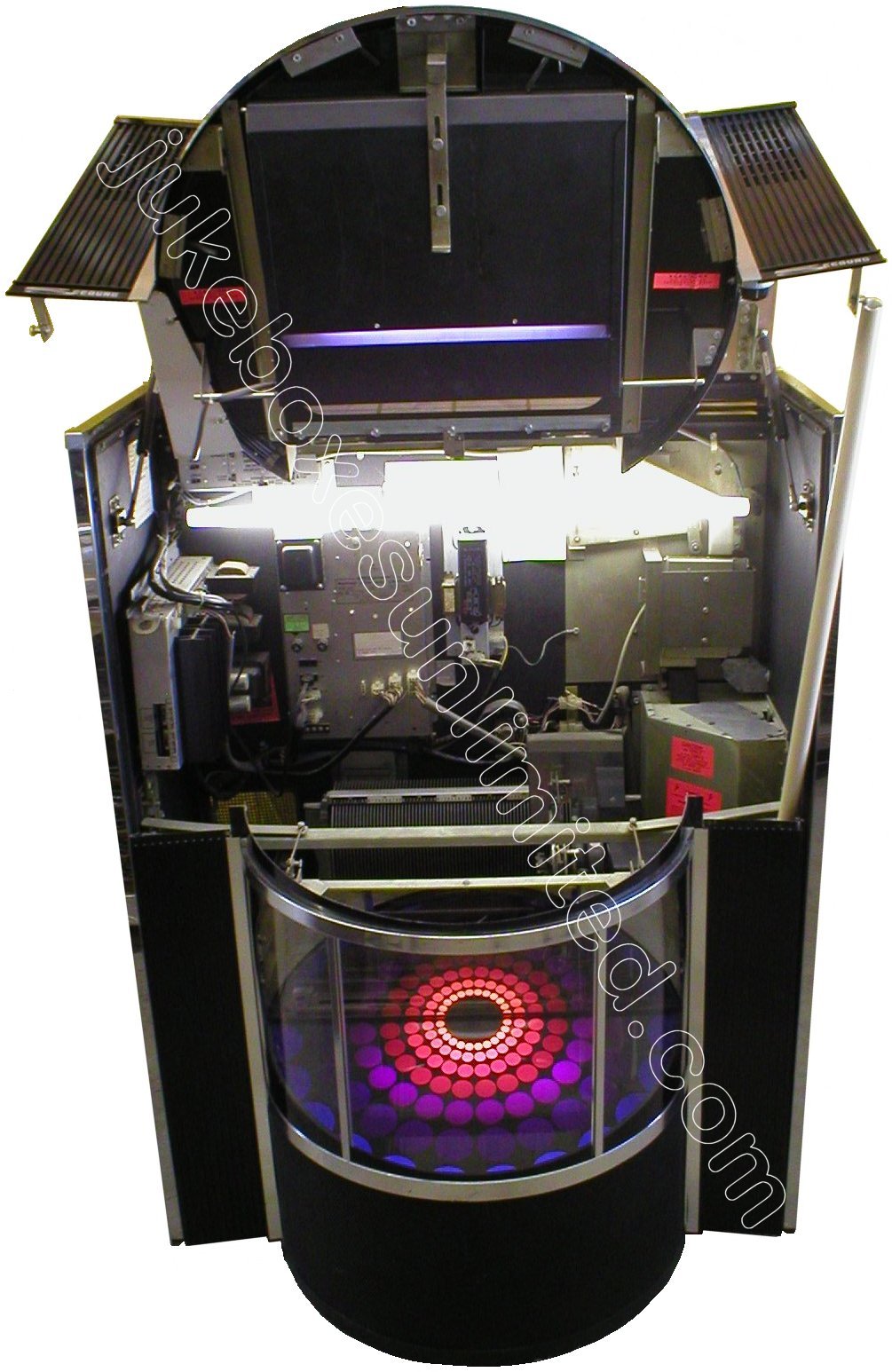 We ship worldwide and to insure proper care we crate the jukeboxes ourselves. Call us with your shipping address and we'll get you a competitive shipping/insurance quote (prices vary according to value and destination), unless you'd like to pick it up or have us deliver it in the Southern California area.
Our experience in servicing jukeboxes bought elsewhere through the Internet is that many sustain some kind of damage in transport. When you buy a jukebox from us we make sure the components inside are properly secured. In some cases we can send you detailed photos and instructions on how to unpack the unit and get it up and running.

"We only sell quality reconditioned jukeboxes that we'll be happy to service in the future.
This we've done since 1971."



If you're interested in any of our other jukeboxes call us at:
1-818-366-9400, 10AM-6PM P.S.T. Mon.-Sat. or e-mail us: Info@JukeboxesUnlimited.com.

For jukebox rental information in the Los Angeles area visit Jukeboxes For Rent ®.